Instapaper
Updated
With
iBooks-Style
Pagination
And
Other
Nice
Touches
May 10, 2012
Instapaper
is notably the only paid option among the three most popular read-later apps for iOS today. Further, unlike its two main competitors,
Readability
and
Pocket
(formerly Read It Later), Instapaper is developed by a one-man team. That one man is Marco Arment, who today thanked his customers in a personal note posted alongside the changelog for Instapaper 4.2. In his note, Arment shared that he and his wife just had a baby and that he's grateful for the flexibility afforded him by the support of the users of his other baby, Instapaper. Released just hours ago, the 4.2 update to Instapaper is typical in that it brings a bevy of improvements to the already robust bookmarking service for iPhone and iPad. Perhaps the most noticeable change is the new pagination option that mimics the skeuomorphic page curling seen in
iBooks
when turning pages. Similar to many skeuomorphic touches in iOS and elsewhere, this iBooks-style page turning may come off as a bit superfluous. Personally, I am partial to the app's fade-out option, which is simpler, subtler, and now much faster. The update introduces the all-new Fast Pagination mode, which is, according to Arment, "a complete rewrite from the old pagination code that greatly improves accuracy and page-turn speed." In connection to this and the other pagination modes, the update gets rid of the vertical scroll bar in favor of a more intuitive draggable dot bar across the bottom of the screen. Other noteworthy improvements are a new automatic full screen mode, a new two-finger swipe gesture for closing the article view, a new option to switch to the Twilight Sepia color scheme at any time, and a new sharing function that integrates with
Drafts
and
Quotebook
if they're installed on your device.
All these and then some are in Instapaper 4.2, which is available in the App Store as a free update for existing users of the app and as a $4.99 download for new ones.
Instapaper is proof that some of the best things in iOS article bookmarking aren't free. And don't you just feel good about supporting this baby?
Mentioned apps
$2.99
Instapaper
Marco Arment
Free
Readability™
Readability, LLC
Free
Pocket (Formerly Read It Later)
Idea Shower
Free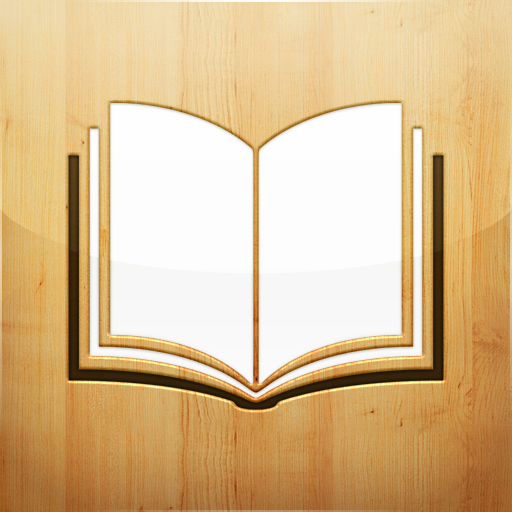 iBooks
Apple
$1.99
Drafts
Agile Tortoise
$2.99
Quotebook — A Notebook for Quotes
Lickability
Related articles