Today's Best Apps features the most promising releases from the last 24 hours. Thousands of apps get approved by Apple daily and we hand-select what we think are the new potential gems that we're considering for review each day.
Universal:

Knights of Pen & Paper by Behold Studios Jogos Eletronicos LTDA ME ($1.99, 28.0 MB): Knights of Pen & Paper is a turn-based, retro style RPG game for iOS. In this game the player gets to control several characters including the dungeon master. You will be able to choose the battles you must fight. There are 12 different classes, 17 characters, 10 quests, 50 monsters, and a whole lot more.
Bug Bits by Alawar Entertainment, Inc (Free, 75.2 MB): Bug Bits is an arcade strategy game where you must fight to protect your humble hive of hard-working bugs. There are more than 40 challenging levels in the game. The game features 20 species of bugs and great graphics.
Sneezeman by Sensei Games ($0.99, 45.5 MB): Sneezeman is a casual arcade game for iOS. In this game you must run, jump, float, and race to escape to the end of each level. The game is spread across five massive worlds. There are 60 levels and 30 achievements to be unlocked.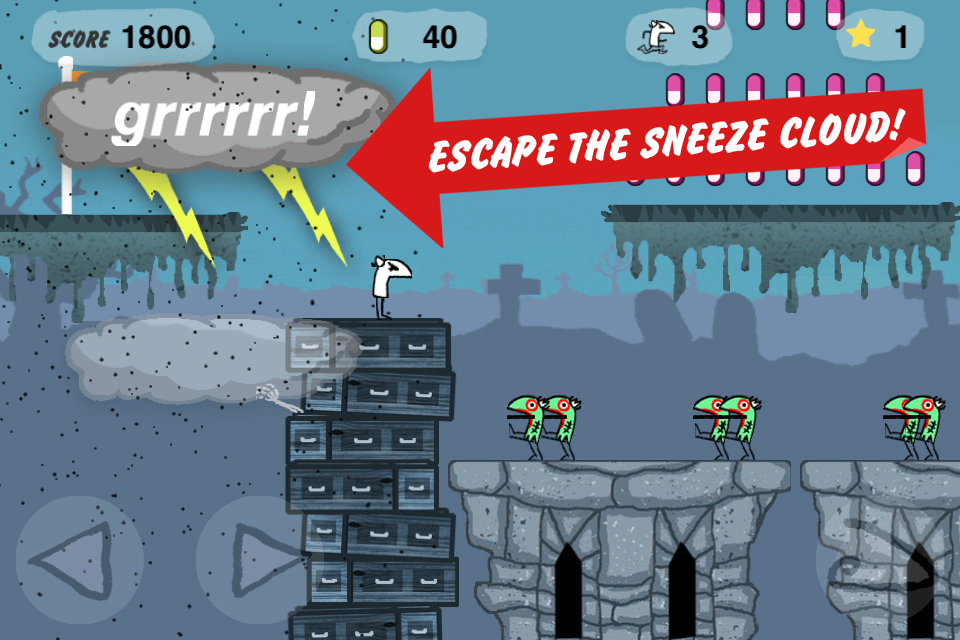 Drawsy by Spiroox Media (Free, 17.7 MB): Drawsy is a creative drawing app for iOS. The app lets you select from multiple brushes and templates to enhance your drawing. The app lets you share the pictures with your friends on Facebook.
Windows 8 : The Official Magazine by Future plc (Free, 26.6 MB): The official Windows 8 magazine is now available on iOS. The app lets you purchase subscriptions so that you can get magazines delivered to your device. The app shows you the latest Windows 8 devices and newest features Microsoft's operating system has to offer.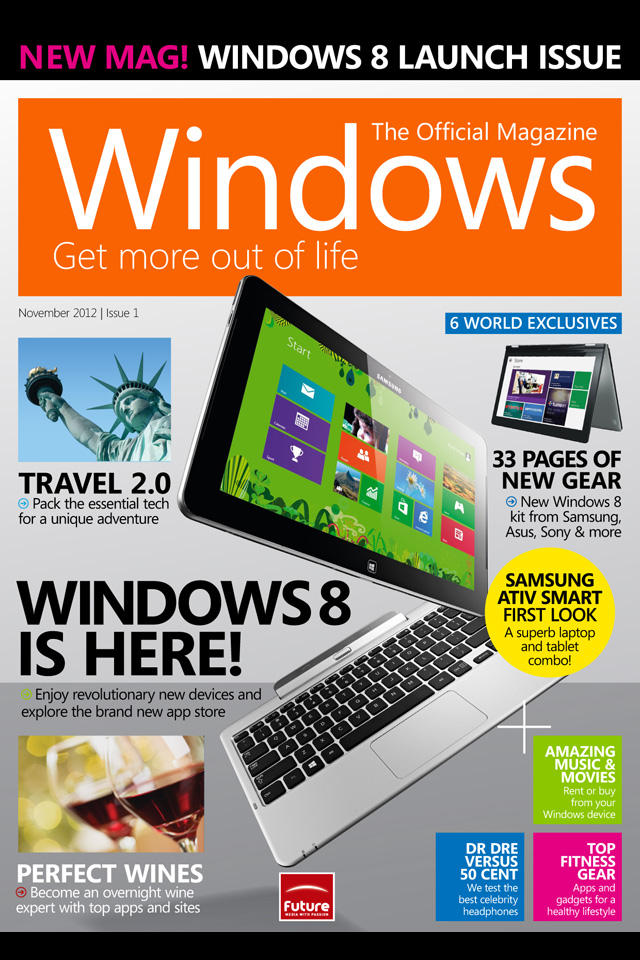 Timelapse Studio Pro by CATEATER, LLC ($0.99, 12.6 MB): This app allows you to create professional time lapse videos on your iDevice. The app lets you use a programmable timer and set the number of frames. There is also integrated editor, so that you can enhance your videos.
iPhone:
Mowgly Run by NIPIN N ($0.99, 17.1 MB): Mowgly Run is arcade running game for the iPhone. In this game you must help Mogli escape from the evil Sher Khan. You must avoid obstacles and try to run for as long as you can to set a high score.
Steve|Arcade by Differential Apps ($0.99, 22.1 MB): You've been kicked out of the Fruit Company and it is up to you to get back in, in this all new platformer for iPhone. There are endless hordes of enemies that you must defeat. The game features microchip coins, Game Center support, and more.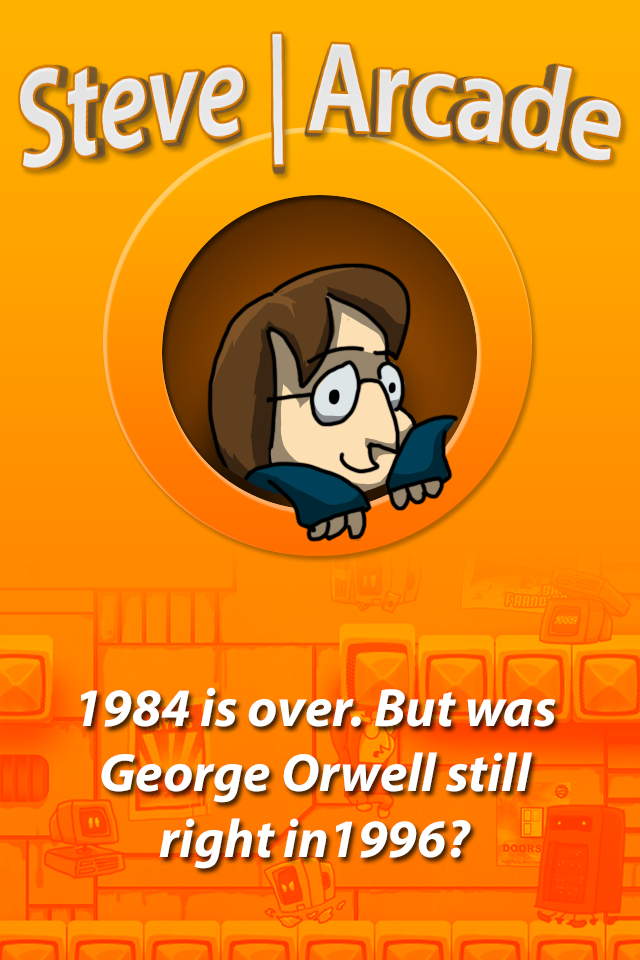 Listick – Easy-to-Use Grocery Shopping List and Expense Tracker by SMS Services O.o.o. ($2.99, 25.9 MB): Listick is a grocery list app for the iPhone. The app features a beautiful user interface and lets you sync lists across your devices. You can also create list templates with the app and view your lists on the Web.
iPad:
Borderlands Legends HD by 2K Games ($6.99, 257.6 MB): Borderlands Legends is the latest addition to the Borderland franchise. In this game you can control Mordecai, Lilith, Brick, and Roland and take out waves of enemies. The game lets you earn experience and level up your characters so that you can unlock new skills and abilities. There are randomized missions and 36 unique powers and abilities that you can use.
Enlist by Campaign Monitor (Free, 27.6 MB): Enlist makes it easier to get people to sign up for your waiting list. The app lets you create a form with up to 20 fields. There are over 10 pre-designed themes within the app. Enlist features a range of layout options as well.
That's it for today. Did we miss anything?