Today's Best Apps features the most promising releases from the last 24 hours. Thousands of apps get approved by Apple daily and we hand-select what we think are the new potential gems that we're considering for review each day.
Universal:
Heads Up! Hot Dogs by [adult swim] ($0.99, 12.1 MB): Heads Up! Hot Dogs is a retro style arcade game for iOS. The objective of the game is to balance a hot dog on your head. The game features realistic sound effects and Game Center achievements as well.

Monster Warlord by GAMEVIL Inc. (Free, 30.2 MB): Collect strong and rare monsters to defeat players who challenge your strength. You will have to embark on a journey and explore the areas around you to find more monsters. There will be small quests as well. You can also combine monsters and upgrade.

iBomber Attack by Chillingo Ltd ($2.99, 240.4 MB): The iBomber series returns with 24 new missions. In this game you must destroy navel dockyards, airfields, secret bases, and gun down soldiers. There are victory points that you can use for upgrades as well.
Dexter the Game 2 by Marc Ecko Entertainment ($2.99, 203.7 MB): Dexter The Game 2 is based on the television series Dexter. You will have to investigate crime scenes, stalk suspected killers, and unleash Dexter's dark side on criminals who have escaped the law. A new suspect and crime scene are generated each time you play the game.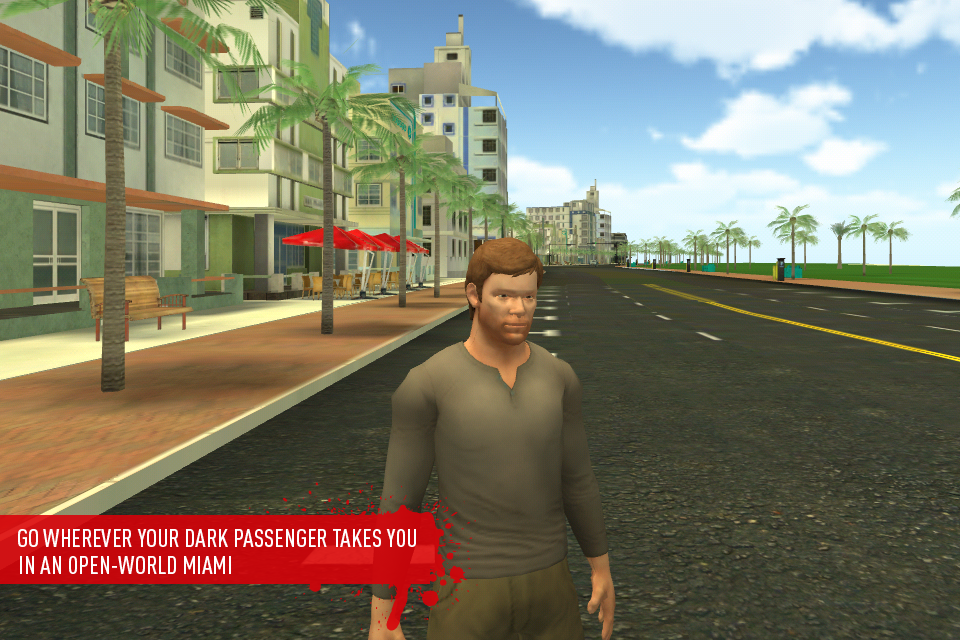 Monster Crew by BonusXP, Inc. (Free, 93.6 MB): Monster Crew is an endless platformer with one touch combat. In this game you can smash everything in sight as you build a deck of power bonus cards to solve mysteries and upgrade your character. The game features 17 mysteries which will lead you through the castle to unravel the story.

Coin Army by Chillingo Ltd (Free, 33.2 MB): In this game you must throw coins at enemy tanks and soldiers as they unleash a coin based attack on you. You must defend and then retaliate with the cascade of coins that you have at your disposal. There will be air attacks and legions of tanks. The game has 50 levels to play.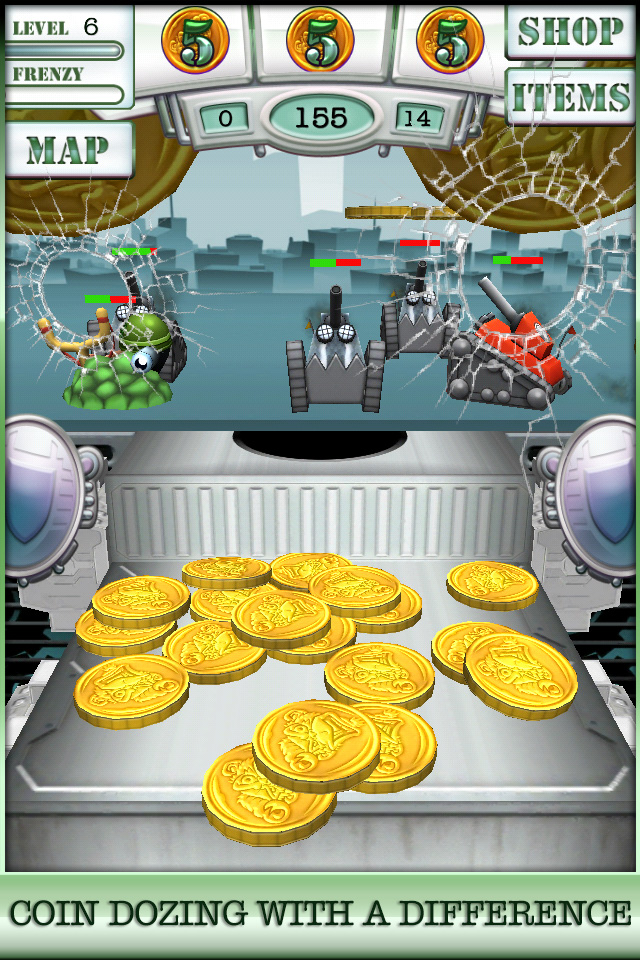 ARC Squadron by Psyonix ($0.99, 310.0 MB): In this game you control an elite pilot who must take down the Guardians in head to head combat. The game features great graphics and 64 levels to be played. There are more than 20 unique environments and 15 challenge levels to play.
Jonah Lomu Rugby Challenge: Gold Edition by Home Entertainment Suppliers Pty Ltd ($5.99, 176.4 MB): Jonah Lomu Rugby Challenge is a rugby simulation game for iOS. The game features realistic graphics, 24 international teams, and multiple game modes. You can even customize players and teams.
That's it for today. Did we miss anything?