Today's Best Apps features the most promising releases from the last 24 hours. Thousands of apps get approved by Apple daily and we hand-select what we think are the new potential gems that we're considering for review each day.
Universal:

IGN App For PlayStation All-Stars Battle Royale by IGN Entertainment, Inc. (Free, 15.4 MB): Get all the information, move lists, videos, guides, and information about each of Playstation's best characters with this app. From Nathan Drake to Kratos the app tells you exactly what you need to know to hit that super attack every time.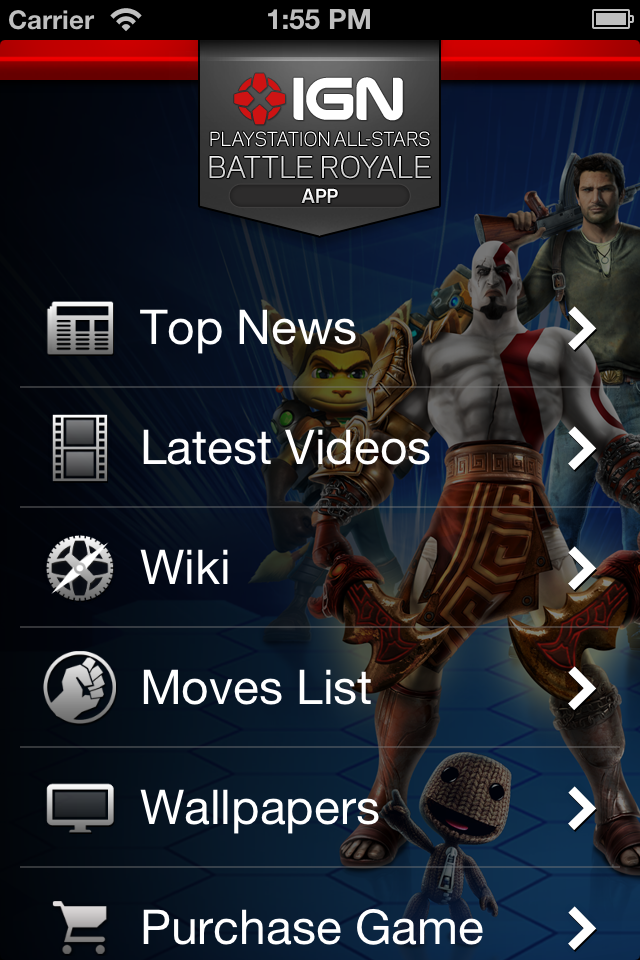 Mickey Mouse Clubhouse: Mickey's Wildlife Count Along by Disney ($1.99, 161.2 MB): Mickey Mouse Clubhouse allows children to practice early math and science concepts with Mickey and his pals. The app offers tons of activities that children can take part in on an iOS device. The app features original artwork as well as fun effects.
SHADOWGUN: DeadZone by MADFINGER Games, a.s. (Free, 152.7 MB): Shadowgun: Deadzone is an online multiplayer tactical shooter for iOS. The game features incredible console quality graphics and two game modes. You can choose from 10 playable characters. There is also multiplayer voice chat in the game.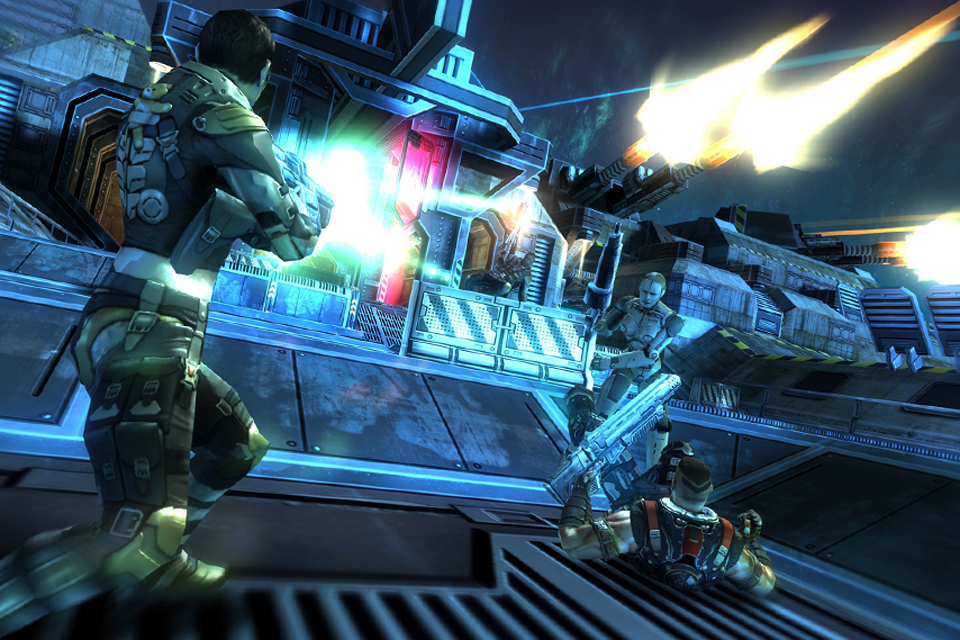 iPhone:
vjay for iPhone by algoriddim ($0.99, 334.6 MB): Vjay allows you to mashup your music and videos. The app includes 15 exclusive, free bonus video clops from electro-pop superstars. You can mix and scratch music videos from iTunes or combine songs from your music library with personal video footage.
Scoopt – your favourite people's favourite places by Scoopt Ltd. (Free, 12.4 MB): Choose from places that friends love and recommend with Scoopt for iPhone. The app allows you to browse through categories such as food, shopping, theaters, and more. Scoopt also works with Instagram to bring relevant photos to each category.

M&M'S Chocolate Factory by Alchemy3 ($0.99, 43.4 MB): In this game you must guide the M&M's chocolate into bags and prevent them from falling into melty chocolate. You can use tools like elastic bands, conveyor belts, pin wheels, and pipes to create a system that will catch most of the chocolate. There are 12 different levels and 34 achievements to unlock.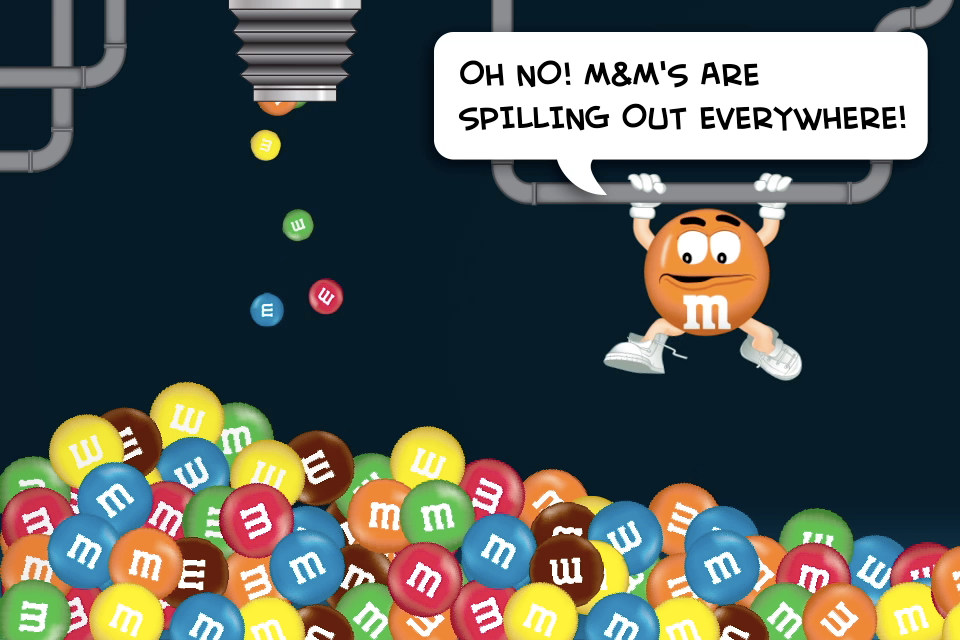 iPad:
OneDJ by 1stLabo Inc. ($8.99, 3.8 MB): OneDJ promises to offer a professional DJ experience on your iPad. The app allows you to record mixes of your favorite songs and make music. You can control different functions using device gestures. You can also analyze the beat of a song to sync the tempo. There are many options available in this app.
That's it for today. Did we miss anything?