Today's Best Apps features the most promising new releases from the last 24 hours. Thousands of apps get approved by Apple daily and we find what we think are the new potential gems that we're considering for review each day.
Universal:
The Impossible Test 2! by PixelCUBE Studios (Free, 34.4 MB): The sequel to the game that made you look stupid is finally here. The Impossible Test 2 features 50 mind boggling new questions. There are multiple difficulty modes and eight medals to collect.
Jelly All Stars Full by Immanitas Entertainment GmbH ($0.99, 20.5 MB): Jelly All Stars puts your reactions to the test. You must sort the falling jellies by color and combine them to create six different super-sized ones. If you manage to create chains then you double your score with combos.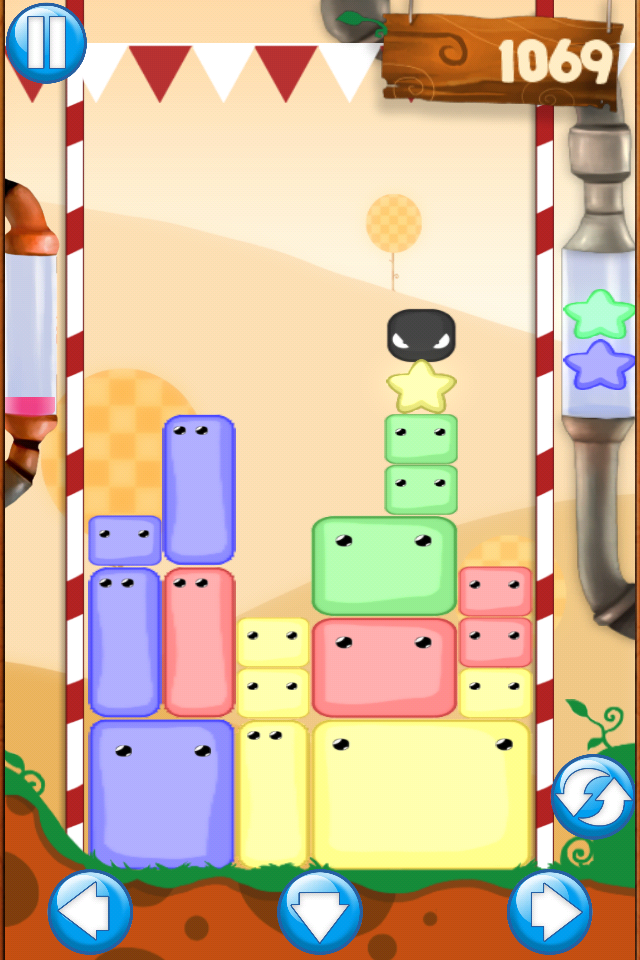 Crazytarium by Mohammad Dabiri ($0.99, 44.5 MB): In Crazytarium you must help a "little guy" take pills to remain insane. Getting the pills will not be that easy though. You must guide your character through stages and avoid obstacles in order to reach your goal. There are 72 levels and three level packs in this game.
BattleFriends at Sea by Tequila Mobile SA (Free, 48.9 MB): Challenge your friends to a sea battle in BattleFriends at Sea. The objective of the game is to destroy your friends ships by firing at spots on a grid. If you manage to sink your friend's ships first, you win. The game works on both the iPhone and iPad so you can pick up where you left off on either device.
Lead Me Home by TeamTop3 Inc. ($1.99, 57.2 MB): In Lead Me Home, you control "Slimes" that must go back to their village in time for a special event. Players must rotate between different types of slime and use their special abilities to get back home.
Gunner Runner by Ghostbox Pty Ltd (Free, 34.6 MB): Fight your way through a jungle and run to collect coins in Gunner Runner for iOS. You can summon strikes, laser traps, and avoid capture by performing stunts on your motorbike. The game features a '70s inspired soundtrack and casual gameplay.

Towers & Dungeons by Ravensburger Digital GmbH (Free, 45.6 MB): Build a magic tower that reaches the sky or choose to construct a dungeon deep underground. Floor by floor, you must help Eugene, a little green dragon, find his home. There are more than 40 different floors, 20 animated characters, and more in this game.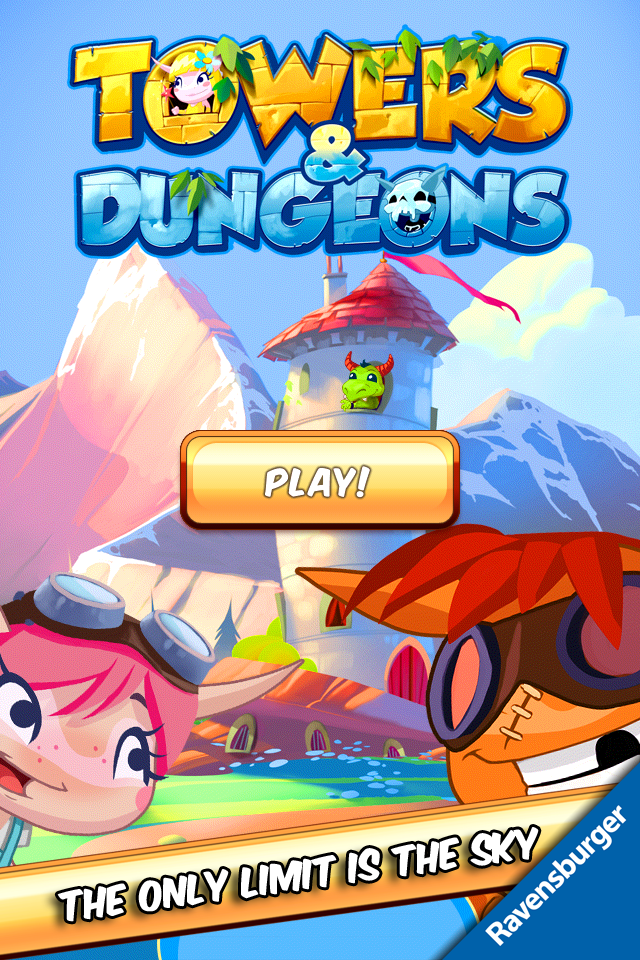 Jet Set Radio by SEGA ($4.99, 522.8 MB): SEGA's hit game Jet Set Radio has been revived for iOS. Mark your turf with graffiti, tag walls, billboards, and even rival gang members. You can perform tricks and flips on magnetically driven in-line skates. You can skate to tracks from Pirate Radio, the game still features 29 of the 30 classic tracks from the Dreamcast release.
Team Awesome by Ezone.com ($0.99, 37.1 MB): After a mysterious meteor crashes on Earth, everything has changed. It is up to you, Team Awesome to defeat bosses, collect coins, and battle aliens. The game claims to have it all. There are 120 missions and 40 episodes in this game.

Vectrex by Rantmedia Games (Free, 124.8 MB): Relive some retro '80s gaming with the recreation of the Vectrex games console on iOS. There is an extensive catalog of games that you can play. You can access original titles such as, Armor Attack and Bedlam Beserk Blitz. There is also iCloud syncing so that your progress is saved.

Freeze! by Andreas von Lepel (Free, 28.1 MB): Freeze is a brain twisting puzzle game for iOS. The objective of the game is to escape from a strange cell by tilting, rotating, and using your finger. The game features 25 challenging levels for you to play.

Ghost Racer by Physmo ($0.99, 34.4 MB): Ghost Races is a top-down racing game where you compete with the ghosts of other players from around the world. There are 12 challenging tracks to be played. The game also has iCloud support so that your progress is updated on all your devices.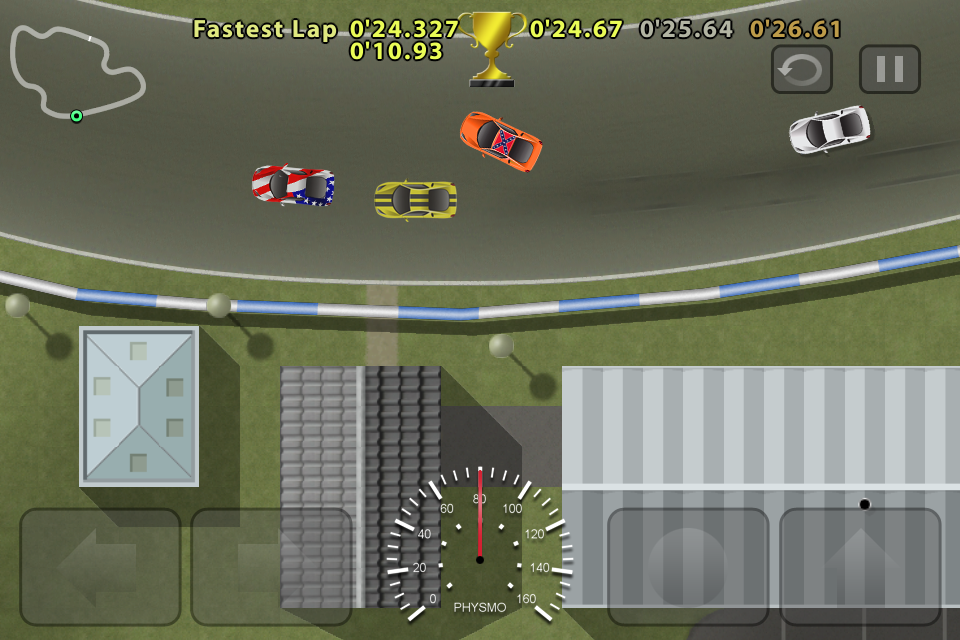 The Bowling Dead by Activision Publishing, Inc. (Free, 124.1 MB): Bowl an undead horde away to stay alive in this crazy arcade game. Armed with bowling balls you must survive through 30 stages to defeat waves of zombies. Each bowling ball has a unique ability that allows it to cause damage to the zombies. You can also upgrade your character the way you like.
That's it for today. Did we miss anything?