The App Store takes delivery of hundreds of new apps per day. The overwhelming scene makes it possible to easily overlook an exciting game, valuable productivity suite, etc. However, we have a solution. Today's Best Apps tackles this problem by providing you with a handpicked and tested list of apps that are truly worth your consideration each and everyday.
iPhone:
Jet Runner by UltraLineSoftware (Free, 23.2 MB): Get ready to make your own "giant leap for mankind." Actually, it's more like many long jumps to save your single character, but it can still feel epic. In this space-themed endless running game, leap from platform to platform in the low gravity environment to make it as far as you can. You have five lives. Good luck.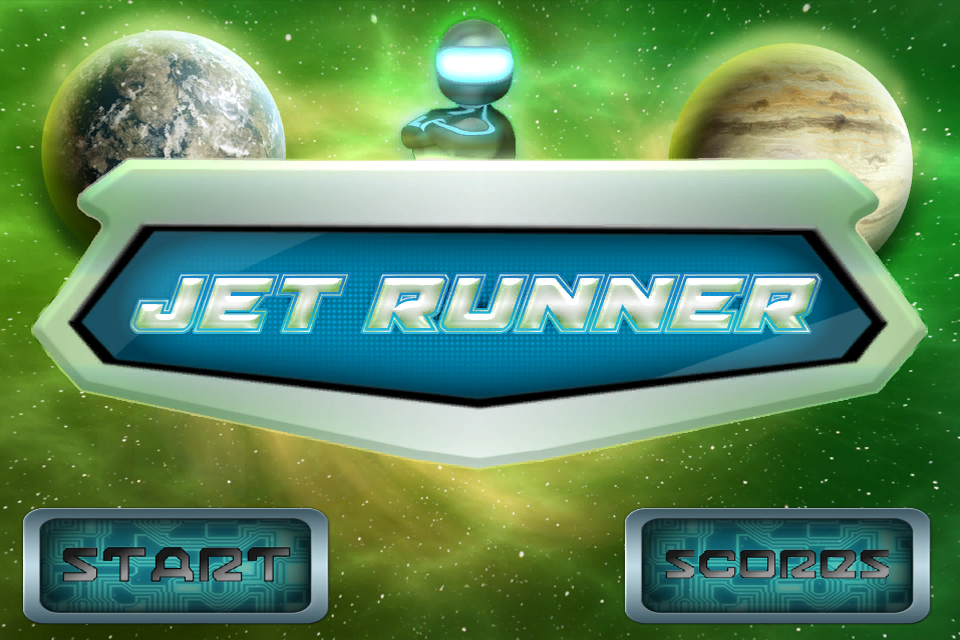 Augmented Asteroids by KJDev (Free, 1.9 MB): The fight to survive a dangerous asteroid cluster comes to your room, backyard, or any other area through this unique space shooter. Preferably while standing, hold your iPhone in front of you as if you're controlling a stationary turret. Turn left or right to view the oncoming boulders and tap anywhere on the screen to obliterate them. The difficulty increases as the game progresses.
Photonia by Darinsoft ($0.99, 59.6 MB): Here's a camera and photo editing app that adds more to the drawer than filters. Indeed, you can apply one of 15 effects to your images, but this is more about a full presentation. By utilizing the 17 different built-in templates or the template designer, you can share moments with more passion and laughter than ever before. There are many various types of stickers, postcard-type additions for text, and much more to assemble into a beautiful collage to share or even just save in a scrapbook fashion.
Universal:
I Am Vegend: Zombiegeddon by SMS Services O.o.o. ($1.99, 67.7 MB): The zombie apocalypse is threatening the future of plant life, however, the photosynthesizing creatures won't go without a fight. Command the Vengendary Heroes as they band together to create an unstoppable army and protect the seedlings. Completing each mission will introduce new characters and new capabilities for both sides. This combination shooter and platformer features 11 fighters, 45 missions, one touch control, and Game Center integration. A trial version is also available.
Death Golf™ by Ayopa Games LLC ($0.99, 32.2 MB): At first, this seems like a standard and otherwise calm golfing game. However, as you stroll your character down the fairway while avoiding bear traps and clobbering vicious ducks to death, you'll realize that this isn't so casual after all. The game has great topdown graphics, mild humor and violence, more than 35 holes, ball physics, and Game Center integration.
Total Defense – Great TD in Stunning 3D by SMS Services O.o.o. (Free, 57.4 MB): Enemy forces are quickly converging on the base, you must efficiency allocate resources to defend it. Strategically place and upgrade turret, missile, and energy towers, then upgrade them as needed to destroy stronger opposing forces. The game features more than 60 missions to complete on the first planet. Four additional planets can be unlocked for $0.99 each or $1.99 for all.
Lotus Web Browser by J D Humphreys ($0.99, 1008.6 KB): New mobile web browsers aren't something that appear as often as most other apps. In addition, there are some great free choices available. However, we couldn't help but pass along the option of this sleek looking offer. Not only does the app exhibit an Apple-like aluminum-themed UI, bookmarks can be shown in a bookshelf view showing an easy to see page preview. In addition, there's the increasing popular file downloader, manager, and viewer functionality.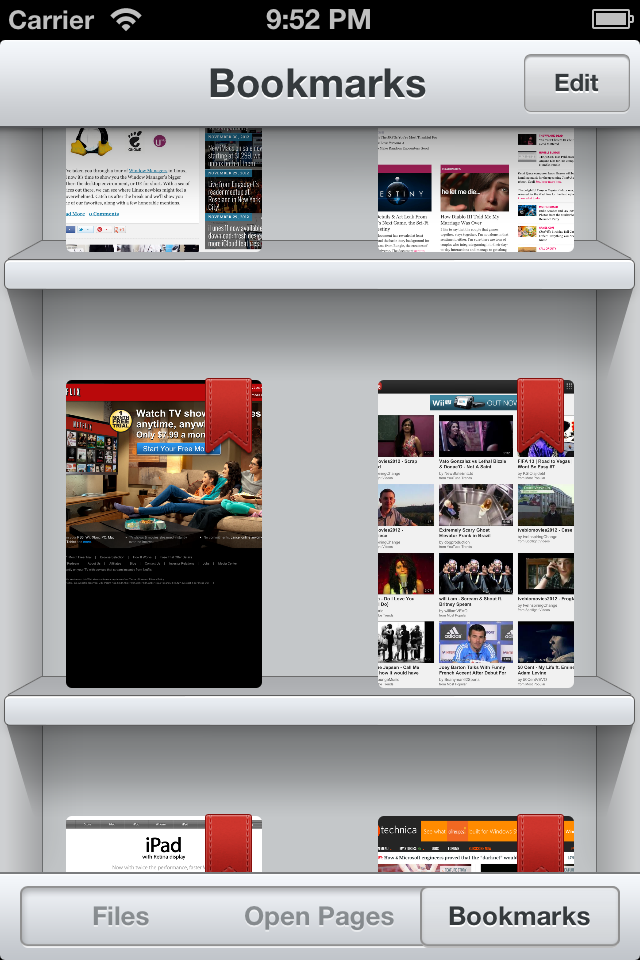 MyXylo by Hugh Smith (Free, 4.6 MB): Let your little one have some musical fun with this simple music app. Kids tap on the eight colorful xylophone bars to play a piano, electronic keyboard, guitar, bell, or drums.
Mixis by Glitch Games (Free, 30.5 MB): This freemium music app offers a great way for both amateurs and professional to create looping mixes. Instead of dials and sliders, the app accepts input via a large grid. Tap or swipe on the little squares to add a note. The audio automatically loops, playing every activated note from top to bottom in a wave fashion. In addition the sound set allow for layered input of different instrument types. A basic package is included for free with the one sound package and ad removal costing $0.99.