The App Store takes delivery of hundreds of new apps per day. The overwhelming scene makes it possible to easily overlook an exciting game, valuable productivity suite, etc. However, we have a solution. Today's Best Apps tackles this problem by providing you with a handpicked and tested list of apps that are truly worth your consideration each and everyday.
iPhone:
Pro Kick by DoubleTap Software (Free, 2.5 MB): Prove you have what it takes to be a one man team in this challenging top-down sports game. Using just one finger, weave your single soccer player between opponents until you have a chance to make a clear shot past the goalie and into the net. Difficulty increases automatically by adding more and faster opponents following each successful goal. The game features arcade-style graphics, endless play, and Game Center integration.

Lets Play! by Susy ($0.99, 2.8 MB): Have some fun discovering how well you pay attention by following Smiley's requests precisely in this whacky motion-based game. As quickly as you can without faulting, perform the actions displayed above Smiley: shake, flip, poke, or swipe. The game features three difficulty levels and Game Center integration.
Two Way by Vinay Selvaraj (Free, 1.4 MB): Turn any iPhone or iPod touch into a basic handheld CB radio. There's no registration or other identification as the app automatically transmits to all other Two Way users on the same Wi-Fi network segment and channel. The app offers 999 channels to select from and does contain a bottom ad banner.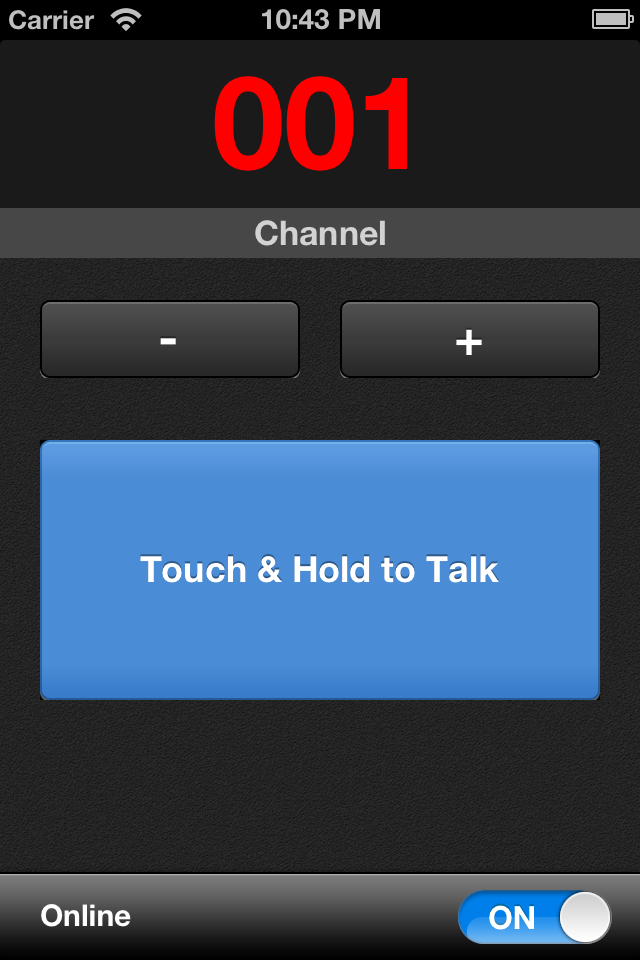 Universal:
ClassAction by OhmzTech (Free, 4.0 MB): Here's a great way for college and university students to find a study buddy. The idea is to identify nearby classmates who are taking the same courses as you and allow communication with them via IM. The app is available for those attending public higher education campuses in the United States, plus allows anonymity or a specific username as well as quick enabling and disabling.
Fireworks Frenzy by Nick Sherman (Free, 10.0 MB): In this action-packed arcade game, your simple, yet challenging objective is to ignite fireworks at the proper altitude. To do that, just swipe on the firework as they pass through the matching color circle indicator in the sky, or as close as possible. The meter at the top shows your success rate and when it's empty, game over. In addition, there are score multiplier bonuses to collect, plus Game Center and Facebook integration for score sharing.
Crazy Lizard – Ultimate Gecko Action! by Froggy Studios (Free, 28.2 MB): Come experience a mashup of craziness in this endless climbing game. You'll take control of a determined lizard determined to make it as far up a tree as possible. Along the way, avoid branches, collect shiny rings, and perform spin attacks to knock off hazardous snails. The game features 3-D graphics, upbeat outback music, and Game Center integration. There is a bottom ad banner that can be removed for $0.99.
AutoSampler – rediscover the beauty in everyday moments! by misskiwi ($0.99, 11.4 MB): This is an app for those who aren't afraid to embrace the possibly wonderful unexpected. Specifically, AutoSampler extracts random frames from videos, either imported or captured using the app, then assembles them in randomly generated collages with randomly applied effects. Ten are generated at a time, which you can select and export, or perform a pull-to-refresh and be presented with ten new. Obviously, the app works best with newer iDevices, such as iPhone 4S and 5G iPod touch, due to full HD support.