The App Store takes delivery of hundreds of new apps per day. The overwhelming scene makes it possible to easily overlook an exciting game, valuable productivity suite, etc. However, we have a solution. Today's Best Apps tackles this problem by providing you with a handpicked and tested list of apps that are truly worth your consideration each and everyday.
iPhone:

SmartScan PDF Pro: Fast scanner for documents, receipts, business cards by Andrew Sulimoff (Free, 4.4 MB): Send digital copies of physical documents with just a few taps. Putting an emphasis on speed, this particular app has quite a bit of automation, although, you can adjust color and cropping, if necessary. In addition, SuperScan, which uses three quick snapshots of a doc, helps provide great results without spending extra time reviewing and recapturing. Scans can be sent via email in JPEG or PDF, saved the iOS camera roll, or transferred to another iOS app.
Snaptagram by Limit Point Software (Free, 8.3 MB): Even if you post the photos in a restricted Facebook photo album or send them via IM and MMS to those you trust, it's still possible your private moments will breach the designated boundaries. However, this photo sharing app and service allows you to keep full control of your photos. Every image is sent to only those you specific, can contain a caption, and, most importantly, has an availability duration, which can be from a split second to forever. In addition, the "Slide and hold to view" requirement and notifications help reduce the possibility of recipients copying images without your permission. Registration of a free account is required to receive photos.
Xamalga by Open Form Foundation ($2.99, 21.2 MB): This fast-paced and action-packed arcade shooter is for the intense music loving gamers. The object is simple, blast as many shapes as you can while listening to Xamalga Prime or a song in your iPod library. The game features waves, local high score, and multi-touch support. A Gree account is required to share scores via Facebook and compete against others.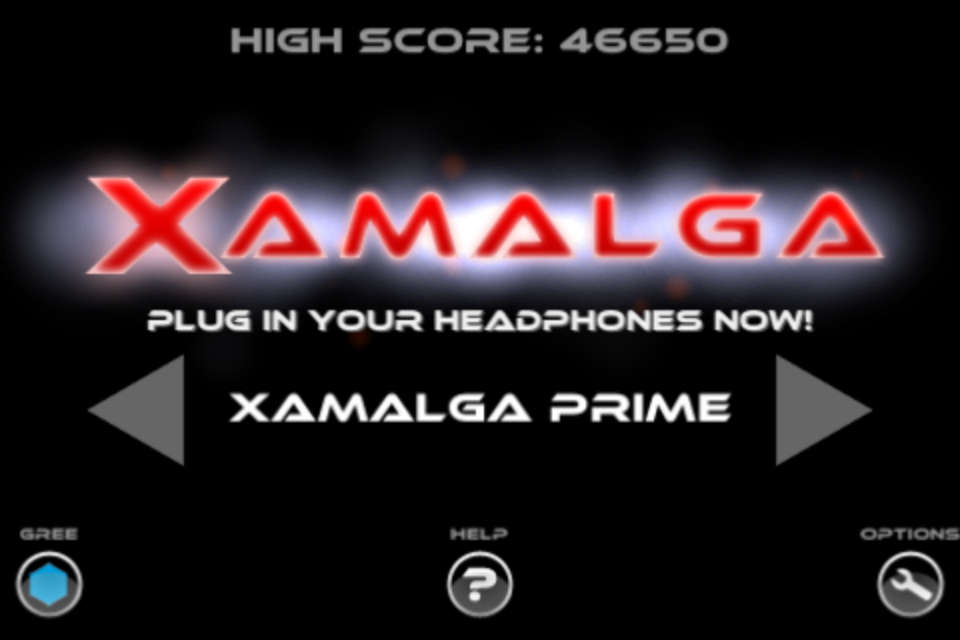 Universal:
Polar Bowler 1st Frame by WildTangent, Inc. (Free, 32.2 MB): Polar Bowler arrives for iOS! A well-off polar bear has created a giant sized bowling lane with him being used as the ball. Pull back the extra large slingshot to shoot the bear, who is comfortably sitting in an inner tube, down the icy lane into the pins. Thankfully, he can somewhat control the trajectory, but even that is difficult. The game features two control schemes, the option of lane bumpers, 3-D graphics, and mildly humorous cutscenes. A pop-up ad does appear every four frames.

Rise of the Blobs by Robot Invader (Free, 48.4 MB): Match-3 meets endless climbing, well, sort of. Marsh Mal sits atop a cylindrical tower, where he's attempting to survive the onslaught of a mob of Blobs. Thankfully, Marsh has discovered the weakness. If he drops a fruit into these Jell-O square looking beings, they can be popped. Here's where you come in. As Marsh drops fruit, spin the wall of Blobs so that the fruit lands in the similar colored Blob, such as watermelons to green Blobs. Once inside, tap on that colored group of Blobs and they'll burst. The difficulty increases incrementally. The game features vibrant 3-D graphics and Game Center integration.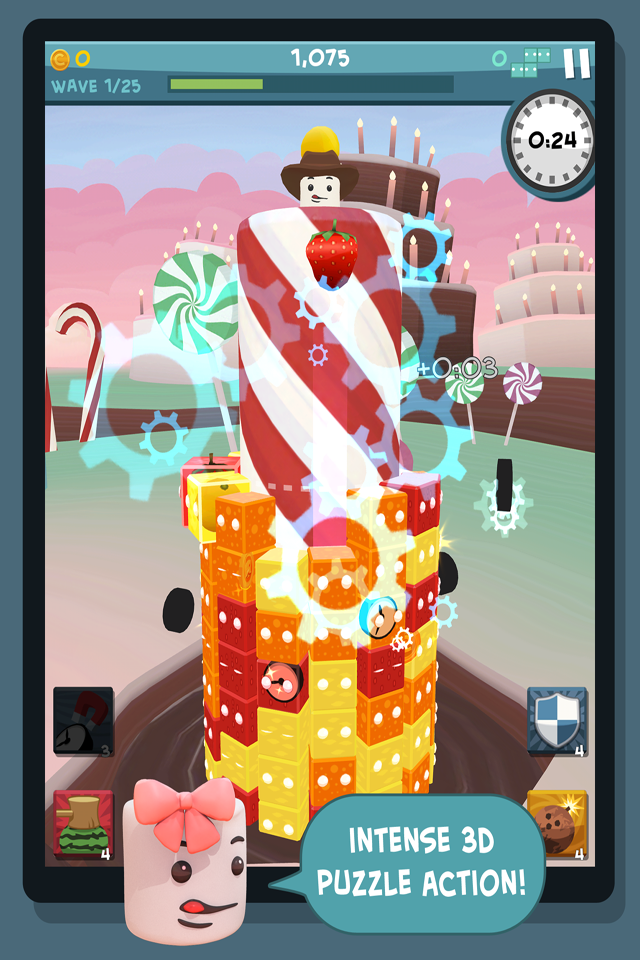 Storytime Duet by NESTEC S.A. – NIDO (Free, 51.1 MB): Parents and kids will create a great reading time bond with this superbly interactive storybook app. In each of the three included Aesop's Fables, children and parents can take turns reading aloud as passages are color-coded for narration and characters. In addition, there are built-in effects, professional narrations, and the opportunity to record the reading experience. The app also features wonderful graphics, upbeat background music, plus a helpful tutorial and tips section.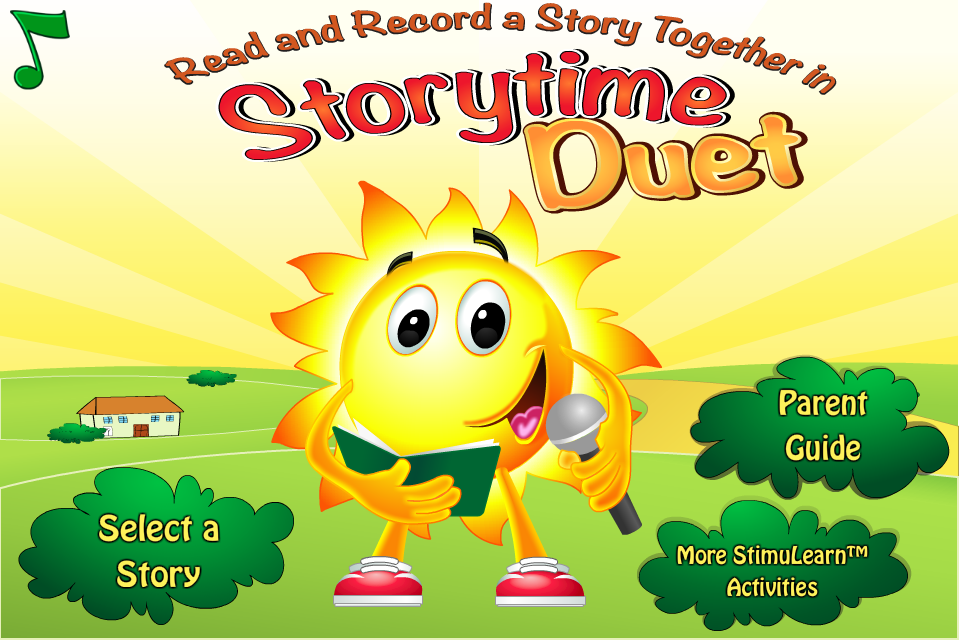 Epic Evil Twins by Evil Labs (Free, 128.7 MB): Packed full of a zombie killing action, this side-scrolling beat 'em up game has a great mixture of claymation-like graphics, uniquely creative characters and weapons, and loads of team spirit, i.e., multiplayer. As you pushed through waves of zombies solo or with up to three others, you'll come across power-ups, new weapons, refills, and some useful environment components. There are six massive battlefields and three survival arenas with checkpoints, plus Game Center achievements.