The App Store takes delivery of hundreds of new apps per day. The overwhelming scene makes it possible to easily overlook an exciting game, valuable productivity suite, etc. However, we have a solution. Today's Best Apps tackles this problem by providing you with a handpicked and tested list of apps that are truly worth your consideration each and everyday.
iPhone:

Ataxia by austin patten (Free, 15.2 MB): This retro-style arcade space shooter includes a good mix of simplicity, difficulty, and replayability. As a continuous onslaught of enemies approaches, tilt your iDevice to aim the single turret. The default weapon options consist of an infinite use laser as well as a limited ammo shotgun, machine gun, and flamethrower. However, the arsenal can be expanded and improved with orbs, the in-game currency gained during battle. In addition to orbs, your success can result in access to a secondary gameplay mode, plus the satisfaction of earning achievements and a top place on the Game Center leaderboard.
Plotter Social Mapping by Plotter, LLC (Free, 11.3 MB): Customizable and crowdsourced, this enhanced map app makes the process of logging your favorite places and discover new ones really easy. Foremost, everything is organized the way you want. For example, you can have a common grouping, such as top restaurants, or keep that awesome party road trip plan. Next up is the convenience to show and hide each map, get directions to single locations, or even display the route to between plots. When you need some new ideas, check out the Map Room, a gallery of custom maps, and feel free to take any that interest you. The app also features list view, colored pins, sharing, and does require a Facebook account.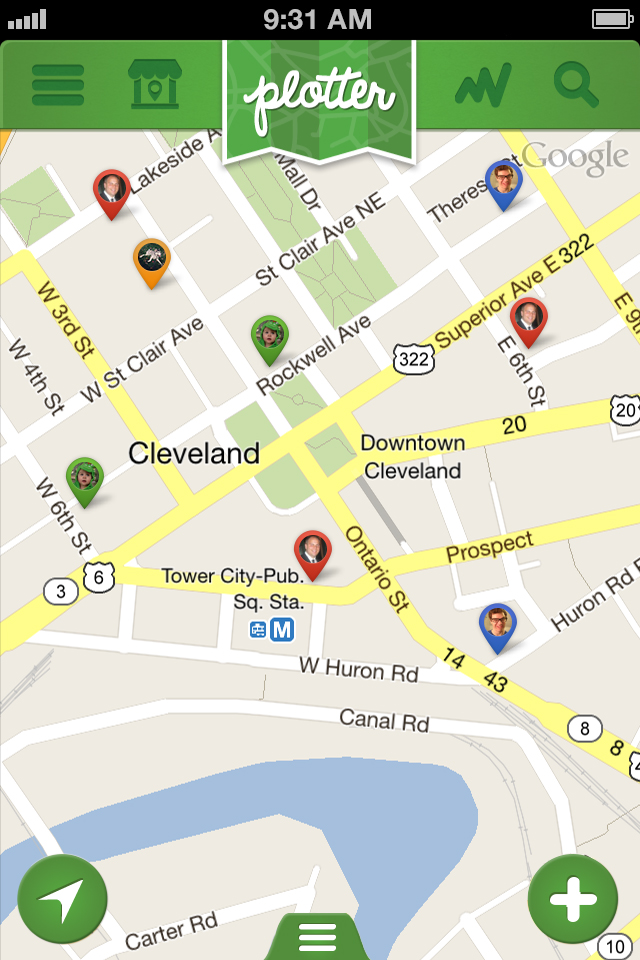 Universal:
Doodle with Friends by Fresh Cabbage LLC ($0.99, 26.2 MB): In this latest entry to the turn-based online gaming realm, you challenge friends and strangers on Facebook to a casual game of Pictionary. The game includes all of the basic drawing tools, power-ups, multiple game support, and a three level difficulty system. An ad-supported version with reduced functionality is also available.

Absolute RC Boat Sim by Happy Bytes LLC (Free, 32.9 MB): Just like the company's remote controlled plane and helicopter simulators, this app offers a realistic virtual experience complete with beautiful 3-D environments and effects, including the ability to adjust wind and other elements, as well as accurate physics and control. You're provided one free boat and the option purchase other models priced from $1.99 to $3.99.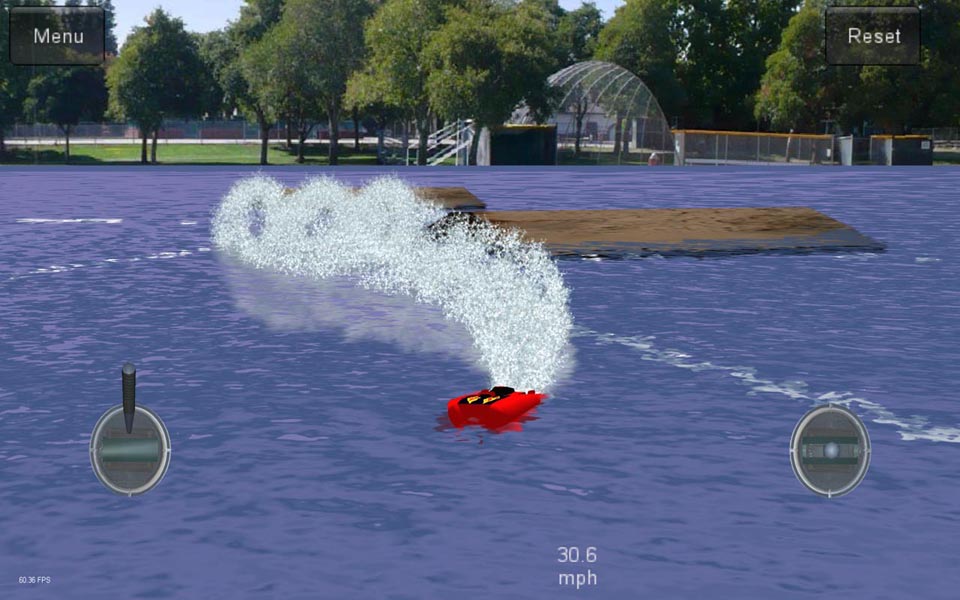 Can You Pass The Third Grade Math Test? FREE! by Vadnere InfoTech Pvt Ltd (Free, 11.8 MB): Prove how good or discover how bad you are at math by taking part in this fast-paced quiz game. In 15-second rounds, solve each equation to earn points and progress to the next level. Initial equations will consist of simple addition or subtraction, though later problems will involve a combination of addition, subtraction, multiplication, and division with possible negative number results. Game Center integration provides replayability and enticement for those of nearly any age. The app does contain an ad banner that can be removed for $0.99.