Today's Best Apps: Super Hero Wars And WWE Presents: Rockpocalypse
The App Store takes delivery of hundreds of new apps per day. The overwhelming scene makes it possible to easily overlook an exciting game, valuable productivity suite, etc. However, we have a solution. Today's Best Apps tackles this problem by providing you with a handpicked and tested list of apps that are truly worth your consideration each and everyday.
Today's Best Apps will be absent Sunday, March 31, and Monday, April 1.
iPhone: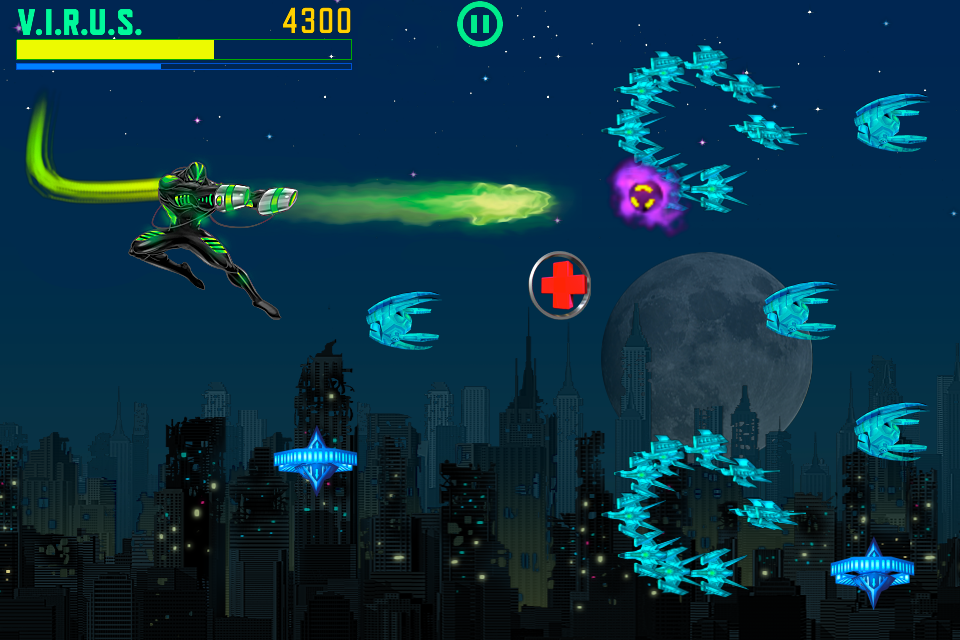 Universal: