Notice: In app purchase is free
Acupuncture,Acupressure,Meridian - Best seller in china
by zhujiayi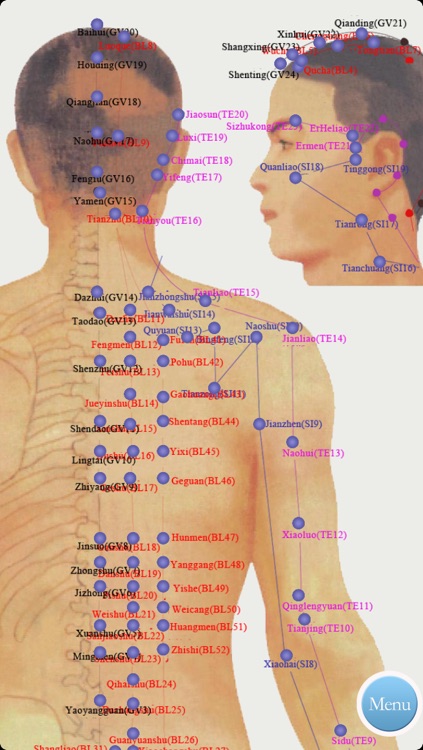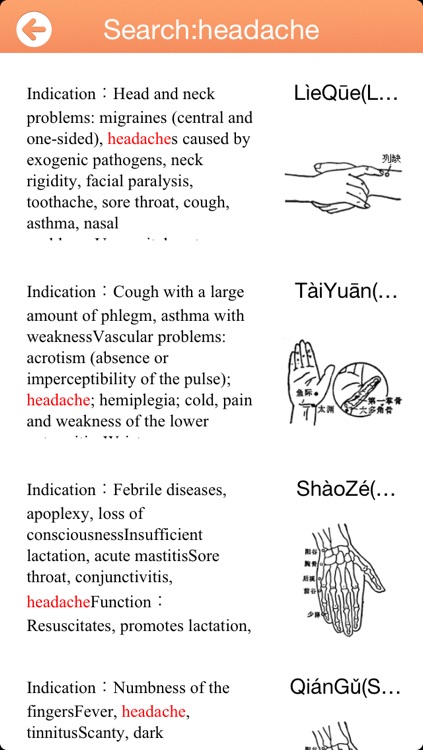 What is it about?
Notice: In app purchase is free
App Details
Release date
April 15, 2013
Acupuncture is $2.99 but there are more add-ons
Free

get the full version free: get all the meridians
App Store Description
Notice: In app purchase is free
Best seller in china! Now available in english.

Free version contains six meridians. Full versions contains all the meridians.

Features:
1. zoom, scroll, locate acupuncture point so easily and conveniently.
2. powerful search capabilities,not only by name, but also by indications.
2. full version contains all the meridians and acupuncture points.
3. manual of needle
4. detail pic for location points

Acupuncture is a safe and effective healing art backed by more than two thousand years of practice and research. It is used worldwide both as a primary and adjunctive treatment for a wide range of conditions.