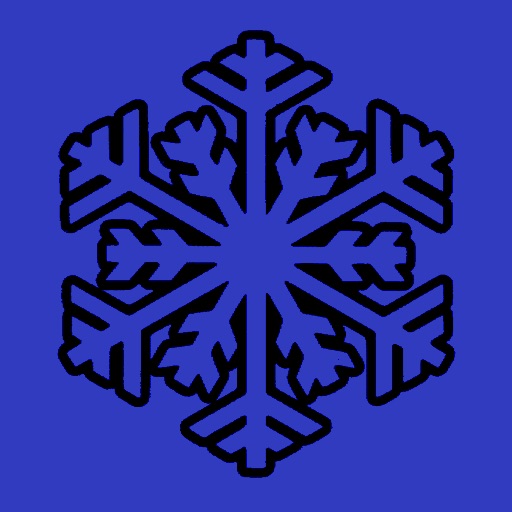 Air Conditioning Calculator / Guide

AirCon / AC Calculator
by Russell Holmes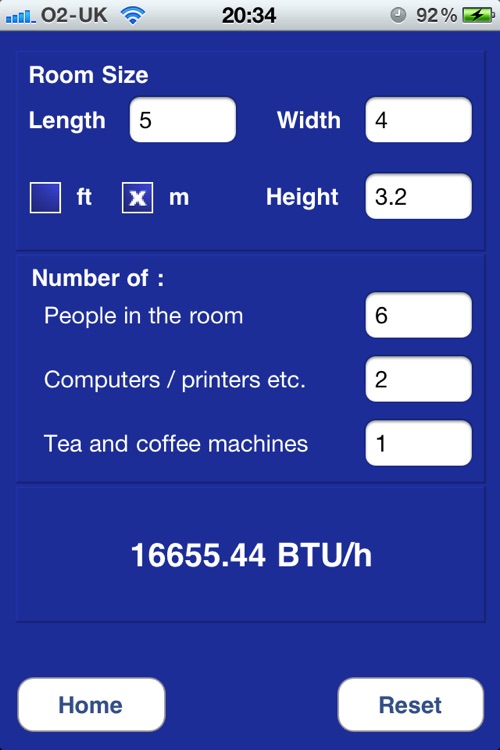 What is it about?
Air Conditioning Calculator / Guide
App Store Description
Air Conditioning Calculator / Guide

Have you got an existing air-con unit?
Is it doing it's job?
Are you planning on installing a new air-con unit?

Use this app to estimate your air conditioning requirements.

This could be the app for you!

Enter the dimensions of your room, the number of people, electrical equipment, coffee makers etc. and the app will display the required BTU's for the room.

This is an invaluable app that can help you determine what rough size of air conditioning unit you should get for a particular room.

Please note that the results of this app are a guide only and you should obtain professional advice before making any purchases.