*** 48 Hour Sale - 50% Off - Buy Soon ***
Anti-Inflammatory Diet - Beginner's Guide
by Anarie Mape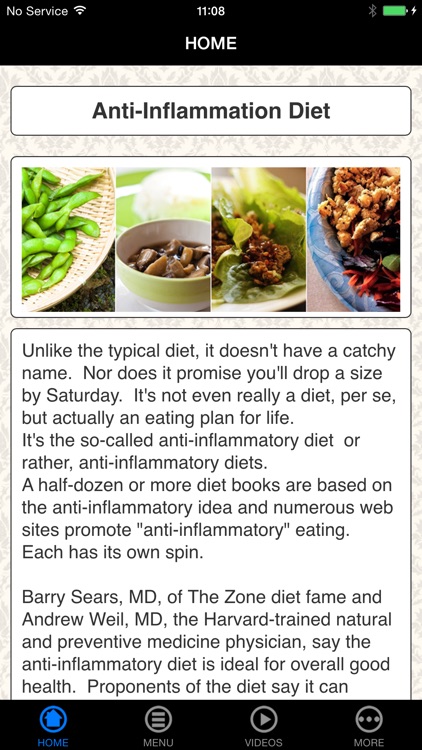 What is it about?
*** 48 Hour Sale - 50% Off - Buy Soon ***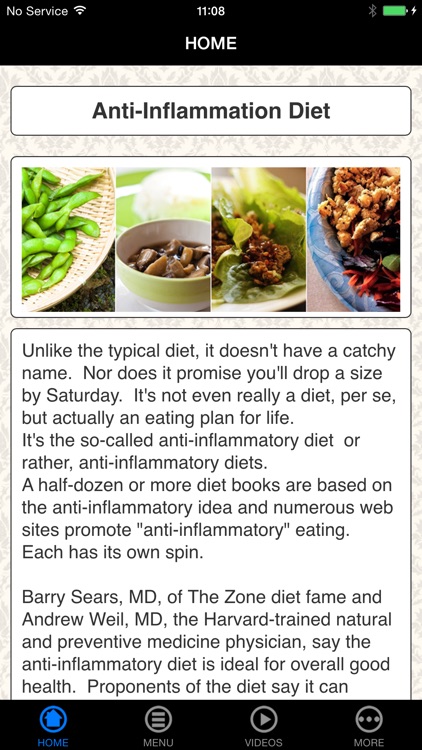 App Store Description
*** 48 Hour Sale - 50% Off - Buy Soon ***

Buy Now Before Price Goes Back Up!

Everyone wants to feel better and live in better health. One of the easiest ways to achieve that is by switching from a traditional western diet to an anti-inflammatory diet.
This anti-inflammatory diet app can help you lose weight and feel great by taking stress and strain off your joints. Thus, allowing you to live a better quality life; disease and pain free!

Featuring:

[+] OVERVIEW

[+] DIETARY GUIDELINES

[+] HOW EASY IS IT TO FOLLOW?

[+] FOOD FIGHT INFLAMMATORY DIET

[+] GROCERY SHOPPING LIST

[+] ANTI- INFLAMMATORY DIET PLAN

[+] FOOD RECIPES

[+] LINKING INFLAMMATION TO CHRONIC DISEASES

[+] CHOOSING GOOD FATS FOR ANTI-INFLAMMATION DIET

[+] MAKING ANTI-INFLAMMATORY FOOD CHOICES

[+] CHANGING COOKING METHODS THAT CAN REDUCE INFLAMMATION

[+] In- App Notepad

[+] In- App Photo Sharing

[+] BMi Calculator

[+] Goal Tracker

...And much much more!


Well, What Are You Waiting For? Download and Learn How To Start Using Anti - Inflammatory Diet Now!

Get it Now Before Promotion Ends!