Baby Pastels
Baby Photo Selfie Suzy's Zoo Stickers
by PicoCandy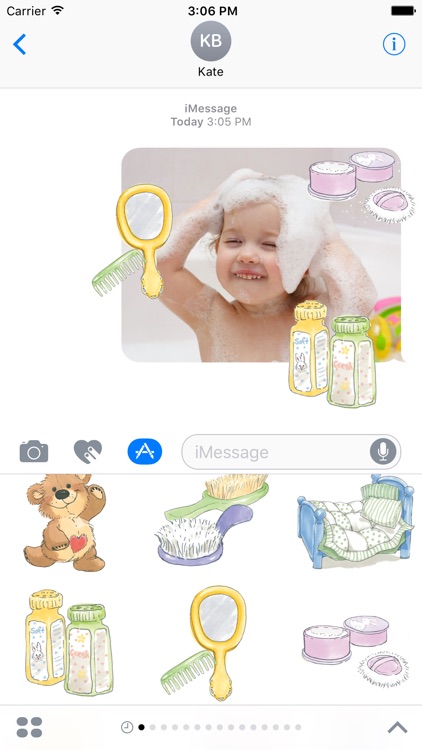 $0.99

in the App Store
Baby Photo Selfie Suzy's Zoo Stickers features cartoon stickers of baby accessories and stuffed animals.
What is it about?
Surround your baby photos with these adorable stickers, which include images of stuffed animals, baby toys, and more.
For those who...
Like stuffed animals
Want to make baby photos sent even more special
Not for those who...
Are looking for actual baby stickers
Want something less traditional
Why we love it
Here's a refreshing sticker pack that takes into account a baby's love for stuffed animals.
App Store Description
Layer these adorable stickers over any photo, especially baby photos. Check out our other Suzy's Zoo stickers.

Search "PicoCandy" for more awesome stickers that you can download!
Search for other awesome stickers presented by PicoCandy!