Basketball Team Managers Alert
Basketball Score Keeper Sounds!
by NKR Innovations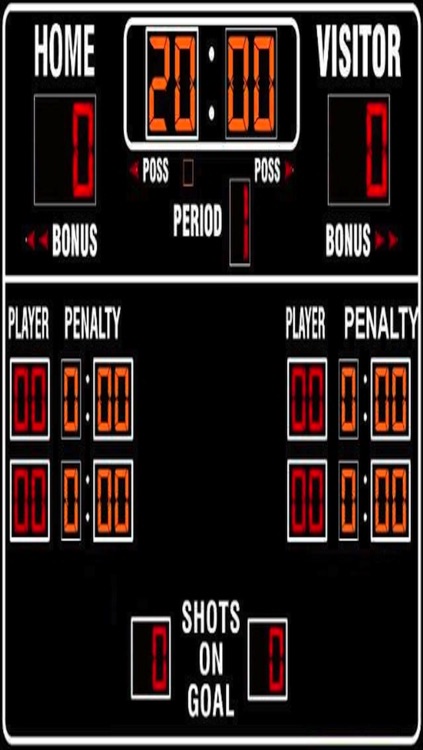 What is it about?
Basketball Team Managers Alert!
App Store Description
Basketball Team Managers Alert!

This app is a must have for any one involved in keeping score and playing music for your basketball team.

1. All the music you need in one place in an intuitive quick access app.
2. No more cd players or laptops, your iPhone, iPad, iTouch can do it all.

Design:
6 presets of all special effects to make your home games an event!
Included are:
1. Crowd psych-up chants and songs
2. Penalty box door slam
3. Jeopardy Theme for timeouts
...any many more

20(iPhone, iTouch), 42 (iPad) presets for assignment from your iTunes library
Have all your favorite songs for warm-up and in between faceoffs right them for the touch of a finger quick play.

Note:
To Assign a song from iTunes for one of your 20 presets, just double-click the button you want assigned.