The NEW Escape If You Can Guide
Cheats for Escape If You Can - Step by Step
by Bhavin Satashiya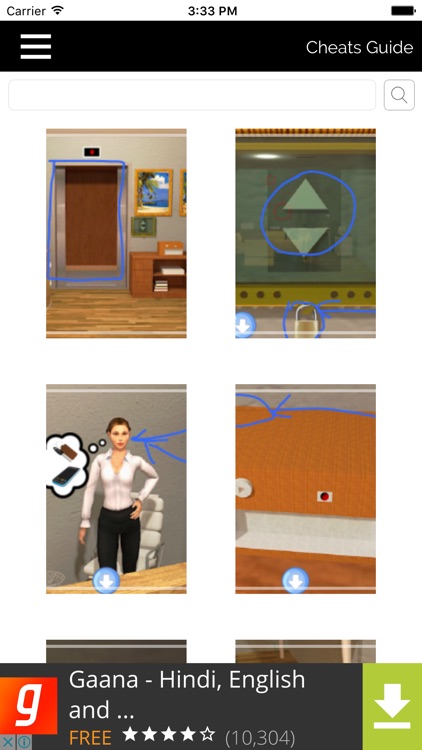 What is it about?
The NEW Escape If You Can Guide!
App Store Description
The NEW Escape If You Can Guide!
This is the BEST GUIDE for any Escape If You Can. This guide shows you a walkthrough.
great value!
The app is intended to solve puzzles in the game "Escape If You Can". This will show how to solve puzzles and find all the hidden objects that you have to use in the rooms in order to advance to the next floor.
Featuring:
* Quick Start Guide / Tutorial for almost All Floor
* Booster Guide
* Floor Walkthroughs
* Escape If You Can News & Updates
* Guide about Floor info, Floor Summary
Legal Disclaimer:
This is not an official guide, and it is not associated to the game developer or publisher.
This guide is only intended for educational purposes, with continued amusement and examination of the game.
Please contact us if you have any questions or concerns.