*** FREE UNTIL OCT 1ST ***
Clean And Sober
by Evan Stanfield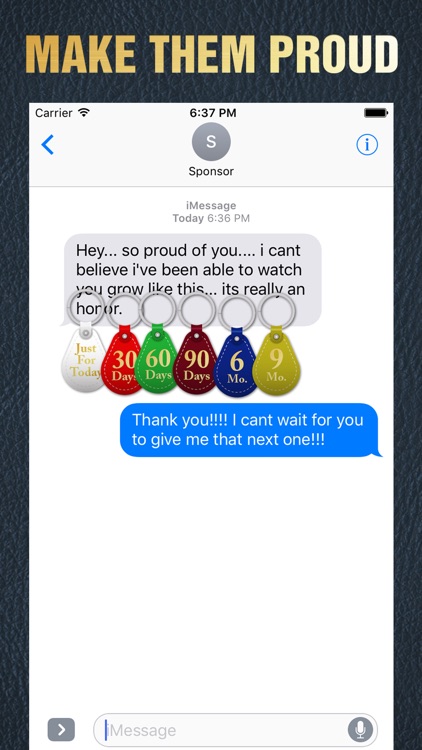 What is it about?
*** FREE UNTIL OCT 1ST ***
Clean And Sober has stickers
like these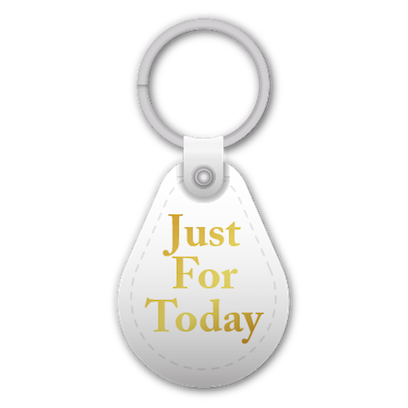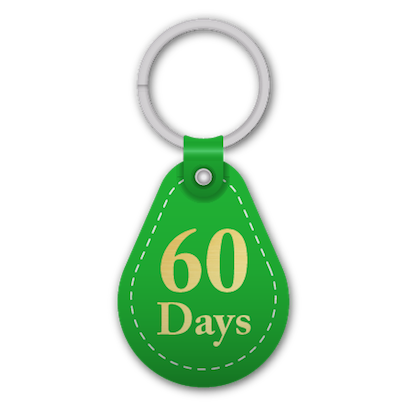 and more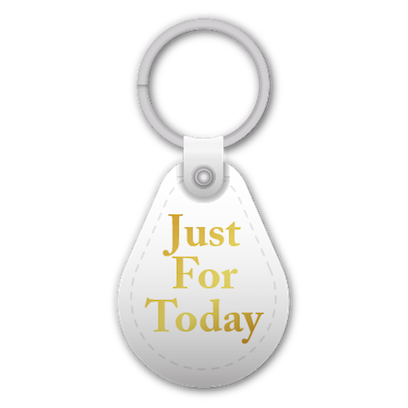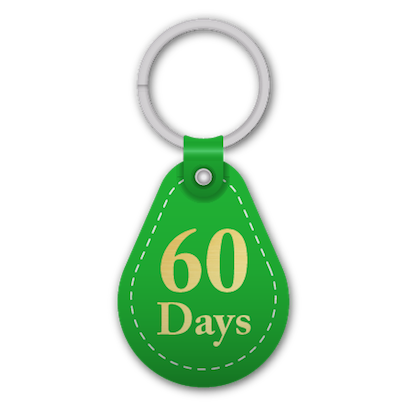 App Store Description
*** FREE UNTIL OCT 1ST ***
Are you clean and sober? Maybe you are just sober? Regardless of the fellowship you're part of everybody can appreciate the celebration of recovery. Maybe you aren't even in a fellowship, but someone in your family is! Maybe it's a clean and/or sober birthday if you're on the west coast and maybe it's a clean/and or sober anniversary on the east coast share it with the Clean and Sober Sticky Pack! Whatever the reason, now you can share your celebration... WITH EVERYBODY!!!!

As a member of a fellowship we felt it would be fun to have these little tags in messenger! You may ask yourself why these tags cost money? A portion of the proceeds goes to the continued development of more stickers and a portion will be donated back to central office.

We will continue updating and developing more tags, our website is on the way! Please let us know if there are any tags you would like to see!