لأول مرة في متجر تطبيقات الرسائل، أبعث ملصقات و ستيكرز عربي (كوميك ستايل) لأصحابك و محبينك بهذا التطبيق الجديد
ستيكرز عربي - Arabic Stickers
by Taphive GmbH
What is it about?
لأول مرة في متجر تطبيقات الرسائل، أبعث ملصقات و ستيكرز عربي (كوميك ستايل) لأصحابك و محبينك بهذا التطبيق الجديد. عايز ملصقات
ستيكرز عربي has stickers
like these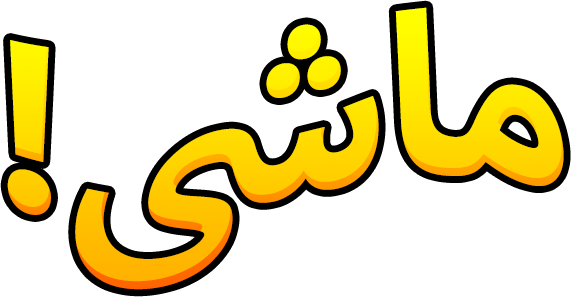 and more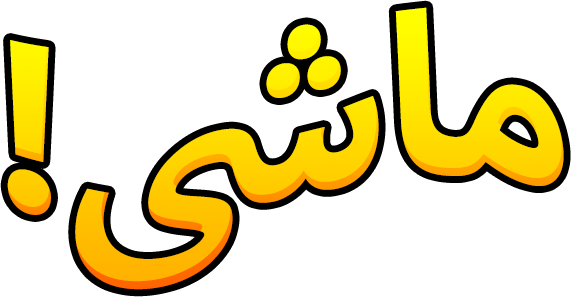 App Store Description
لأول مرة في متجر تطبيقات الرسائل، أبعث ملصقات و ستيكرز عربي (كوميك ستايل) لأصحابك و محبينك بهذا التطبيق الجديد. عايز ملصقات
[email protected] اكتر؟ ابعتلنا إيميل علي

For the first time in the Messages App Store, send Arabic stickers (comic-style) to your friends and loved one with this new app. Want more stickers? Send us an email to [email protected] and let us know which ones you want to see added.