"小王子"刚演完音乐剧回来啦!治愈功力有那么一点点进步。中国著名画家、雕塑家、世界后波普浪潮的代表人物沈敬东先生为小王子设计了全新萌版形象,献给所有童心依旧的大人们,希望大家喜欢!
小王子动态表情贴纸 The Little Prince Stickers
by 娱猫(北京)科技有限公司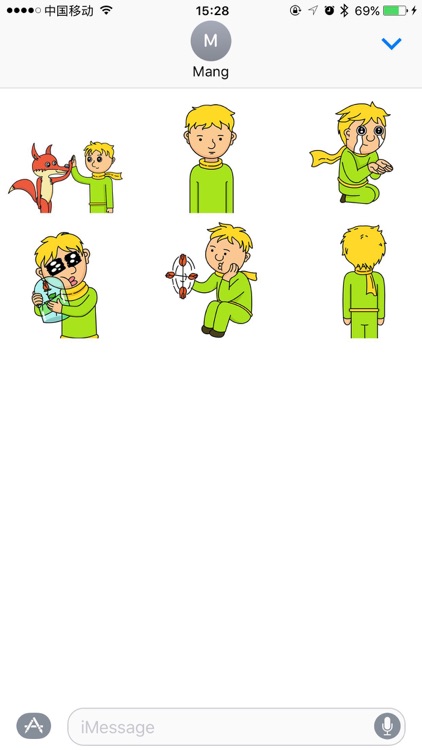 What is it about?
"小王子"刚演完音乐剧回来啦!治愈功力有那么一点点进步。中国著名画家、雕塑家、世界后波普浪潮的代表人物沈敬东先生为小王子设计了全新萌版形象,献给所有童心依旧的大人们,希望大家喜欢!
小王子动态表情贴纸 The Little Prince Stickers has stickers
like these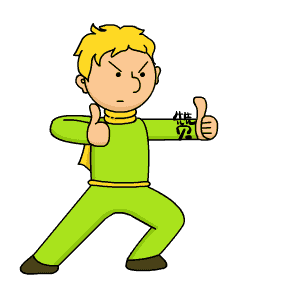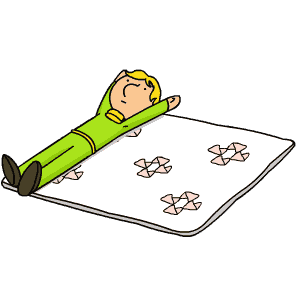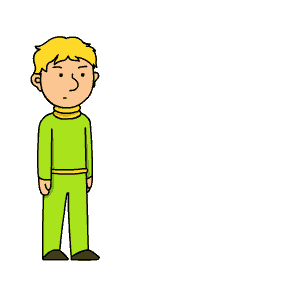 and more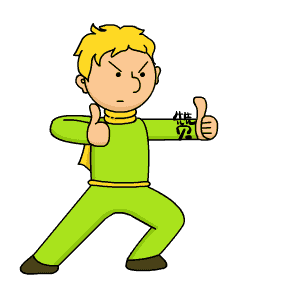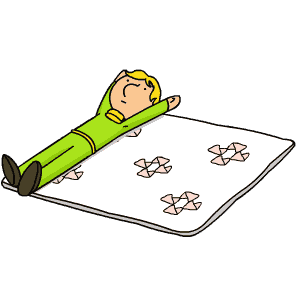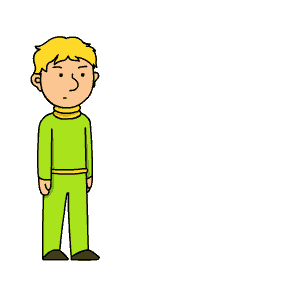 App Store Description
"小王子"刚演完音乐剧回来啦!治愈功力有那么一点点进步。中国著名画家、雕塑家、世界后波普浪潮的代表人物沈敬东先生为小王子设计了全新萌版形象,献给所有童心依旧的大人们,希望大家喜欢!
"The Little Prince" has just played out the musical opera back! The Curing skill has a little bit forward. China famous painter, sculptor, representative of the World Post Bop Mr. Shen Jingdong who has designed a new version of the image of the little prince, which is incredibly cute, just for all of adults. Please, enjoy that!