Face to face games, our video arcade is coming
星球部落-全民面对面玩视频游戏
by nicia network company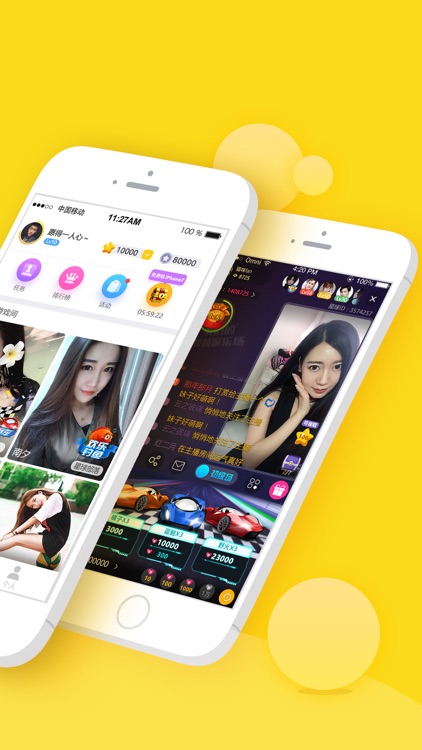 What is it about?
Face to face games, our video arcade is coming!
App Details
Last updated
August 15, 2017
Release date
April 21, 2015
星球部落-全民面对面玩视频游戏 is FREE but there are more add-ons
$14.99

7000 golds

$9.99

298个钻石

$74.99

35000 golds

$0.99

18个钻石

$2.99

78个钻石
App Store Description
Face to face games, our video arcade is coming!

Here is full of youth, wonderful here, here to give you a new entertainment experience!

Here are all kinds of fun and interactive game fun, happy fishing, braggadocios, lucky dolls, planet guard, led the whole experience quiz, storm cool moment; guard operations, the first 1 of the 1 PK games, lit two camps of flames of war; gathering global super fun the crowd, the more numerous models, actors, singers and from all over the country, red net 24 hours real-time online campus Belle jiaocao, together with hi!

[open all social] video chat friends, describe our feelings

Millions of real players massive high-quality users to see who is near

[intimate interaction game] play the game to win gold coins, give your favorite Ta

The planet tribe makes communication easier and more interesting!

Contact us: QQ chat 529312979, keguazi, secretly tell you, active audience welfare!