Passing will look, necessary of game:
秘密传奇花园—天天和助手绘画漫画书
by Cai yiping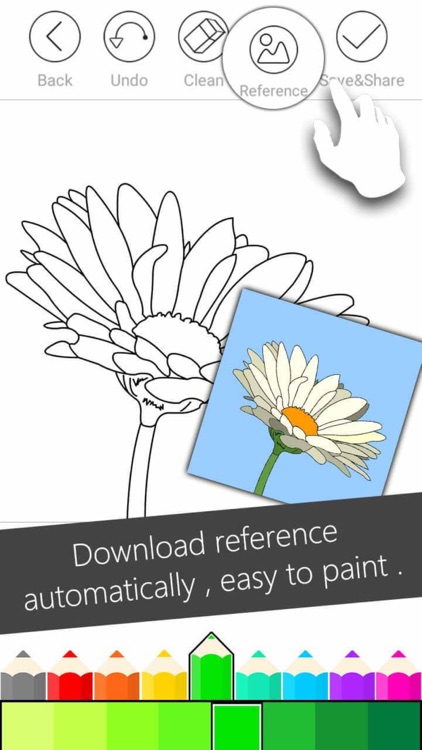 What is it about?
Passing will look, necessary of game:
App Details
Last updated
April 22, 2017
Release date
February 6, 2016
秘密传奇花园—天天和助手绘画漫画书 is FREE but there are more add-ons
¥30.00

300钻石

¥12.00

去广告

¥12.00

120钻石

¥1.00

10钻石

¥6.00

600金币
App Store Description
Passing will look, necessary of game:
- Choose a different style from the category graffiti canvas
- Click the brush, according to the lines to paint
- Double pointing out to enlarge graffiti canvas, pay more attention to details
- Support undo, redraw, save to my works etc, there is no perfect overnight Secret World
- Support Share to weibo, wechat, QQ social networking platform that allows friends to appreciate your works

135 kinds of color, different color Xpress. 162 variety of draft map, constantly updating. Tap Graffiti way, coloring easier. Real-time save, anytime, anywhere to continue.

Scattered elegant line drawing flowers, birds, this is a paper and pencil coloring game. You can give full play to the imagination, to explore and perhaps even your own, have not found The Secret World, moving the finger up and painting it, release of your heart.

There are more play modes excited waitting for you!