這是來自手機遊戲"阿貓阿狗"中的可愛貓狗角色。
阿貓阿狗貼圖(TunTown Sticker)
by 大宇遊戲
What is it about?
這是來自手機遊戲"阿貓阿狗"中的可愛貓狗角色。
阿貓阿狗貼圖(TunTown Sticker) has stickers
like these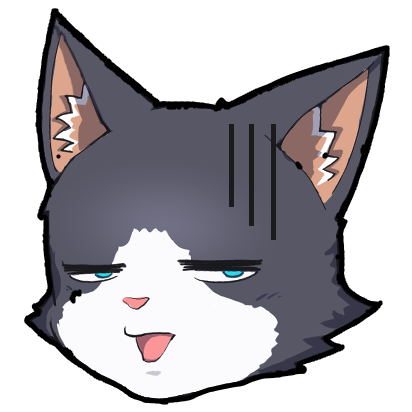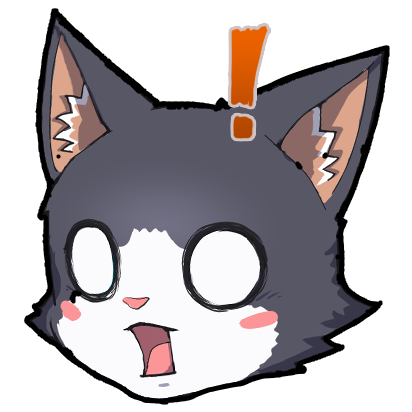 and more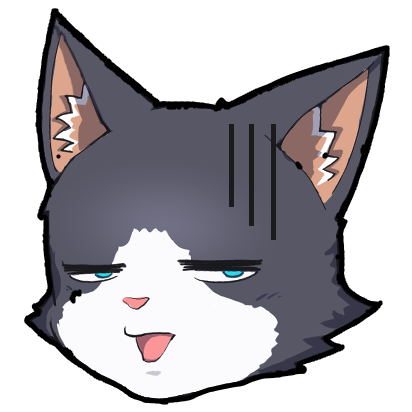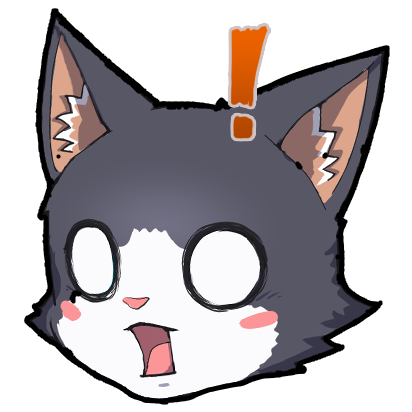 App Store Description
這是來自手機遊戲"阿貓阿狗"中的可愛貓狗角色。
在"阿貓阿狗"遊戲中,小鎮遭遇到邪惡勢力的侵犯,只有這群貓跟狗
有能力拯救大家,維護和平。

The adorable pet heroes from the mobile game "Tuntown" are now available as stickers!
These brave cats and dogs protect the small town from invading forces of Evil, keeping the peace and saving the townsfolk from the evil Magician!
Download these adorable felines and canines now!