*Best of 2016: Best Game (in Korea) | App Store
FINAL TAPTASY
by NANOO COMPANY Inc.
watch trailer
What is it about?
*Best of 2016: Best Game (in Korea) | App Store
FINAL TAPTASY has stickers
like these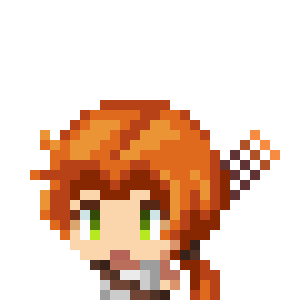 and more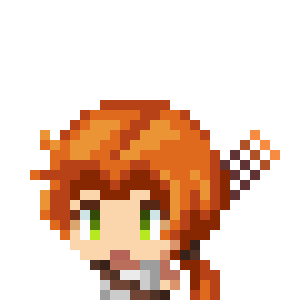 FINAL TAPTASY is FREE but there are more add-ons
$0.99

First Purchase Pack

$1.99

Premium Roulette

$3.99

Jewelries

$4.99

Starter Pack

$3.99

Gold Finger 500

$2.99

300 Diamonds

$0.99

100 Diamond

$9.99

2000 Diamonds

$7.99

VIP Pack (7days)

$4.99

550 Diamonds
App Store Description
*Best of 2016: Best Game (in Korea) | App Store
*New PvP Arena Mode Updated

Another day, another "save the princess" mission.
Please let this be the last time!
Go forth again warriors, in the adventure of FINAL TAPTASY!

Believe in the power of the masses!
No matter how powerful the boss may be, none can withstand the attacks of many.
Tap until fingerprints fade in this all-out tapping game.

5 Game Features:
-Retro style: Immerse into the fantasy world of pixel art
-Incredible gameplay: Frantically tap away to eliminate the enemies
-Mass battle: Gather 3 heroes with companions, and pets to battle
-Huge content: Play with over 100 dungeons, weapons & skills and treasures
-Infinite upgrades: Use upgrade and rebirth systems to go on tougher adventures

Enjoy this mass battle game with huge content in FINAL TAPTASY!