Gimi – Let's talk money
Gimi - A Piggy Bank
by Gimi AB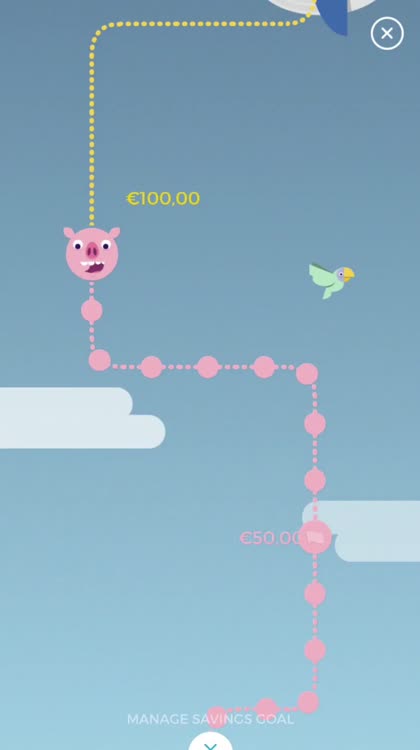 What is it about?
Gimi – Let's talk money!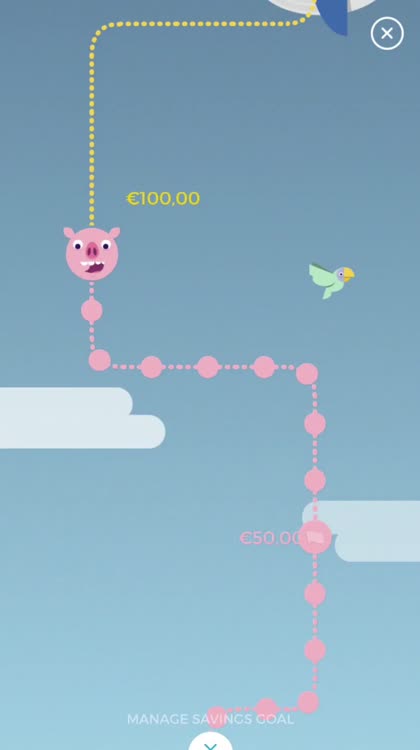 App Store Description
Gimi – Let's talk money!

Download Gimi to start handle pocket money like a financial superstar. Gimi has all the functions you need - a piggy bank, weekly or monthly allowance and chores. Get the family connected and follow the money on a journey you´ll never forget. Get ready - it's time for family business!

Pocket money, made easy:

- Follow the weekly or monthly allowance. We help you get setup and to notify you when it's time for payout.
- As a child you can save your money in a piggy bank and set up your own savings goals. As a parent you can choose to add an interest rate in the piggy bank.
- As a parent you can hand out chores and rewards for your kids. You can add photo evidence or make all kids in the family compete for the reward.

About Gimi:

Gimi is developed by the Gimi Micro Managers, a bunch of cool kids in the age 6-17 years old. Their goal is to change the way young people can learn and handle their own money. They believe that the time for digital money is upon us and that Gimi is the new way for kids to regain the power of money!

Is this educating?

Of course! We get help from family psychologists, economy-experts and behavioural scientists to create a safe and educating experience for kids to understand the foundations of money.