*** 48 Hour Sale - 50% Off - Buy Soon ***
How 2 Get A Big Butt Plus
by june aseo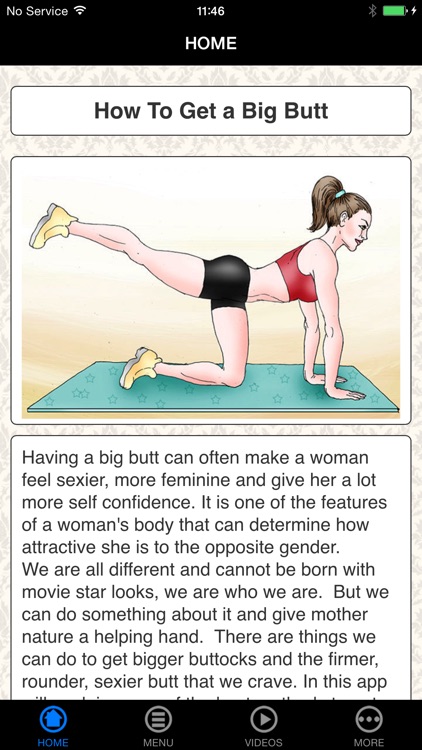 What is it about?
*** 48 Hour Sale - 50% Off - Buy Soon ***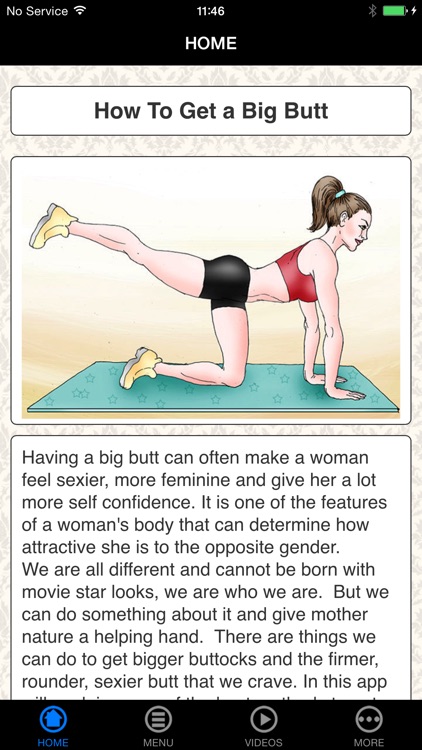 App Store Description
*** 48 Hour Sale - 50% Off - Buy Soon ***

Buy Now Before Price Goes Back Up!

This app is about How to get a bubble butt. Fortunately this is something you can get without too much trouble and effort. It will require some effort and dedication but practically anyone can do it. But if you have not a desired bum then what would you do? Here, you will be given some important tips and ideas on how to get a bigger butt fast.


Featuring:

[+] HOW TO GET BIG BUTT QUICKLY

[+] GET ROUNDER YOUR BUTT

[+] FISH OIL AND VITAMIN E FOR BUTTOCKS GROWTH

[+] AGUAJA FOR CURVY SOLUTION

[+] MACA ROOT FOR CURVES AND A BIGGER BUTT

[+] EXERCISES FOR A BIGGER BUTT

[+] FOOD THAT CAN HELP TO GET BIG YOUR BUTT

[+] BUTT ENHANCEMENT CREAM

[+] BUTT MENU PLAN

[+] HOME REMEDIES WHITEN YOUR BUTT

[+] UCC Video Tutorials

[+] In- App Notepad

[+] In- App Photo Sharing

[+] BMI Calculator

[+] Goal Tracker

.... And much much more!



Well, What Are You Waiting For? Download and Learn How To Get Bubble Butt!

Get it Now Before Promotion Ends!