Hurricane Impact is the official app of HurricaneTrack
Hurricane Impact by HurricaneTrack.com
by Mark Sudduth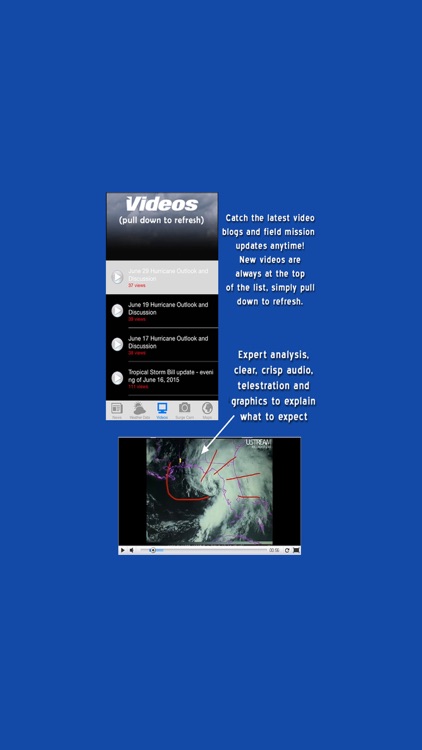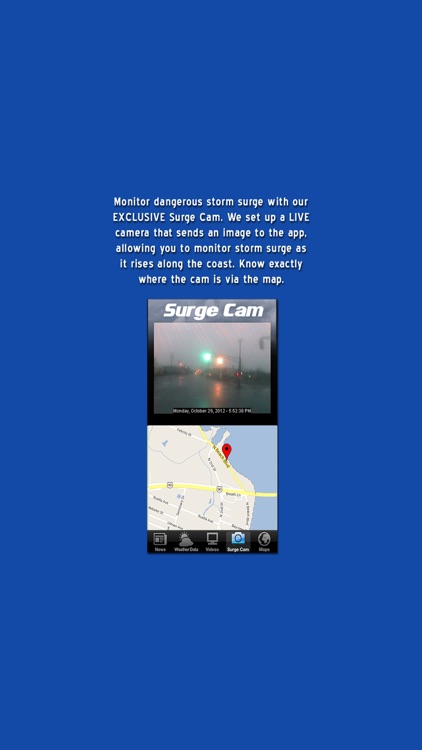 What is it about?
Hurricane Impact is the official app of HurricaneTrack.com
App Details
Last updated
July 9, 2017
Release date
July 24, 2012
App Store Description
Hurricane Impact is the official app of HurricaneTrack.com

NEW! Live video section added so you can monitor our live feeds when we are out on a hurricane field mission.

From "Invest area" to full hurricane intensity, Hurricane Impact is a great way for you to keep up with activity during hurricane season and beyond. Daily blog posts, social media activity and video discussions will keep you in the know from the moment something looks to develop in the tropics.

Check our custom generated tracking maps, including exclusive upper ocean heat content maps, for the latest on where tropical storms and hurricanes are forecast to track.

On-Site Info

When a hurricane threatens landfall, Hurricane Impact takes you there. Follow along in the app as our team travels to the landfall zone to set up specialized equipment to measure wind speed, pressure and storm surge.

Video updates along the way will continue to keep you informed as new information comes in. We'll show you the conditions where we are and how people in the landfall area are preparing for the hurricane. In short, we show you the impact!

Once we set up our weather stations, you will be able to watch the wind speed in real time as the pressure begins to fall with the approach of the hurricane. A live web cam image also updates once per minute to show the conditions where the weather station is set up. No other hurricane related app has this available! Our weather stations are designed specifically for hurricanes to bring you the most accurate wind data possible.

After Hurricane Season

When hurricane season is over, Hurricane Impact continues to be a resource for winter storm and Nor'easter updates.

Each week during the off-season, check the video section for discussions on what to expect as we approach the next hurricane season. It's all about keeping you prepared and in the know. Only Hurricane Impact can bring you the knowledge and insight of 20+ years of experience and boots on the ground first-hand reporting.


Share Hurricane Impact with your friends, colleagues and neighbors!

Add Hurricane Impact to your tool box of weather related apps today! And, as always, reviews, comments and suggestions are appreciated and encouraged. Thank you for your support.