U FOKIN WOT M8
Illuminati: MLG Clicker
by Semyon Kozyura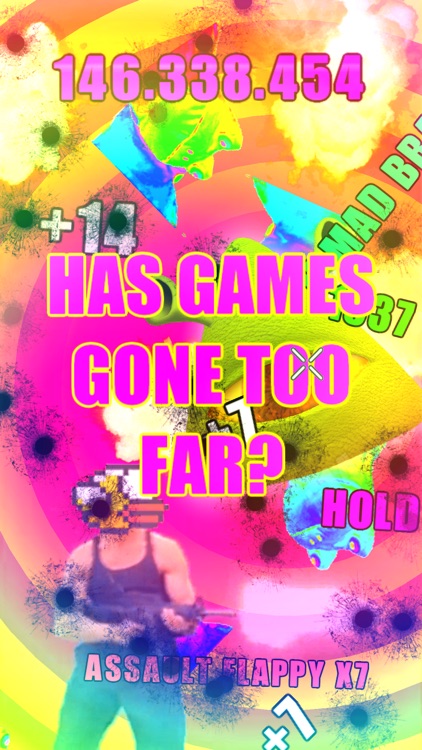 What is it about?
U FOKIN WOT M8?
App Store Description
U FOKIN WOT M8?
GIT GUD WITH ILLUMINATI: MLG CLICKER
DAMN SON U SHUD PLAI DIS GAEM!
TAP TO GET LOOMINATIS
BUY DANK MEMES TO GET MOAR LOOMINATIS
PLAY AT LEAST 69 HOURZ PER DAY AND U WILL G3T ABSOLUTLI NOTHING!!!
THIS IS WUT U ALWAYS WANTAD ISNT IT?!?!!!?!!