Download the Klook App now to explore and book unique in-destination activities and experiences at the best price
Klook
by Klook Travel Technology Limited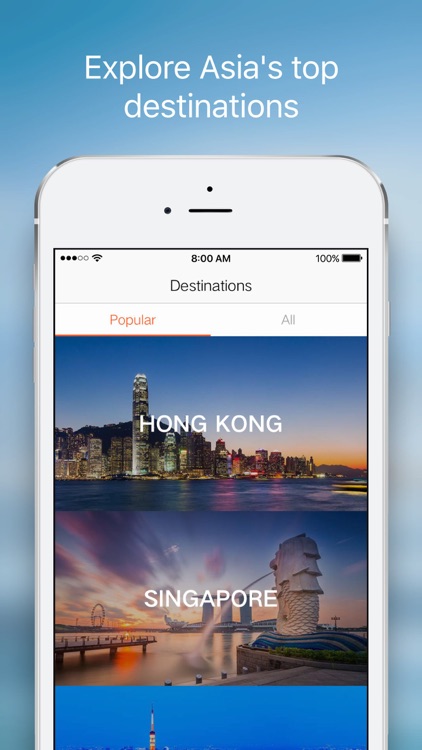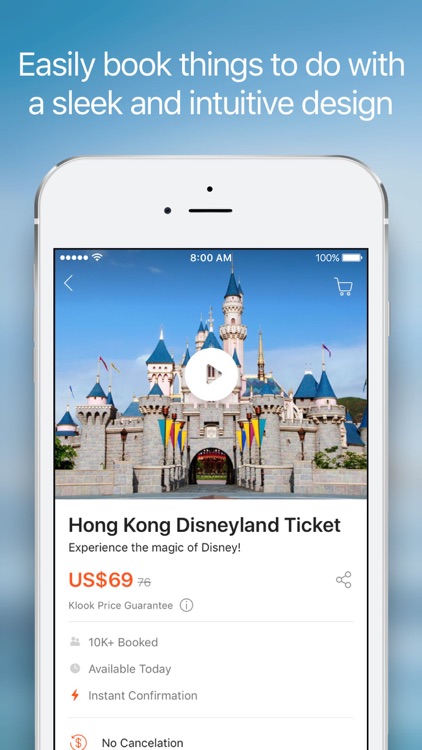 What is it about?
Klook Activities & Attractions provides an easy way to find tickets for local attractions and exclusive deals on activities. You can browse travel guides, search and short by destination, save items to your wishlist, and find fun things to do most anywhere. For your next trip, see what there is to explore with Klook.
Why we love it
Klook lets you find the activities and attractions that interest you most.
App Store Description
Download the Klook App now to explore and book unique in-destination activities and experiences at the best price! With just a few taps, get ready to hop aboard the Hong Kong Airport Express, skip the lines at Universal Studios Japan, or marvel at the breathtaking world under the waves in Bali. The Klook mobile app makes it easy to plan your holidays.

What Travelers Love About Klook:

· Exclusive deals on fun activities at up to 60% off
· Instant confirmation and paperless e-tickets for many popular attractions
· Handpicked experiences verified by our travel curators
· Seamless booking and safe payment with credit cards, Apple Pay and more
· Over 600,000 genuine reviews from real Klook users

Download the Klook App now and start your next adventure - at up to 60% off!

Say hello, find us on:
· Official website: www.klook.com
· Facebook: @klookglobal
· Twitter: @klooktravel
· Instagram: @klooktravel

If you have any feedback about the Klook App, we'd love to hear it. Please email us at [email protected]

Plus, don't forget to leave us a review wherever you purchase your apps too!