Text it large
Large Text Stickers Lite
by Edgar Palencia
What is it about?
Text it large!
Large Text Stickers Lite has stickers
like these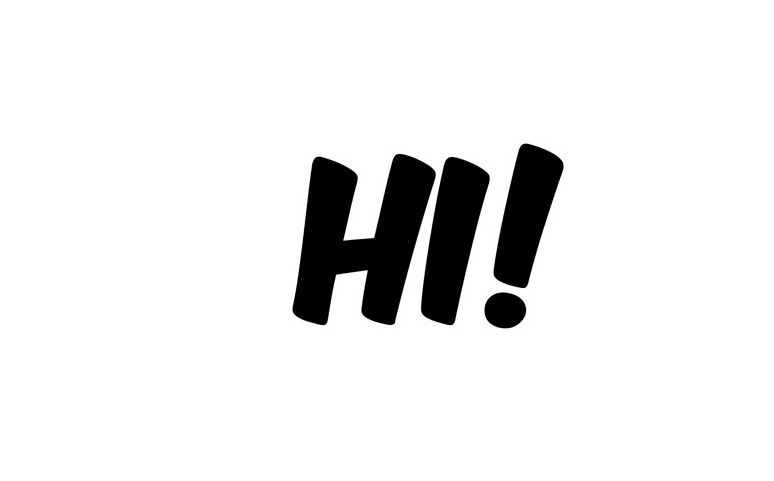 and more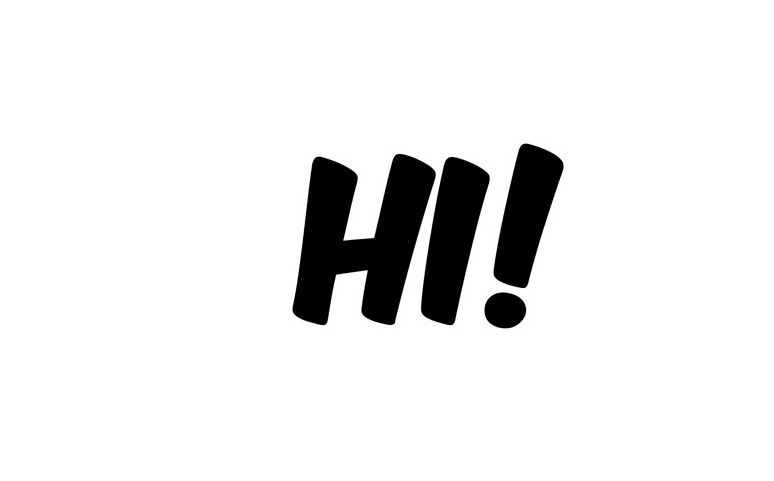 App Store Description
Text it large!
With this classic sticker pack!
*Lite version has 15 stickers*
**Full version has over 65 stickers to choose from!**
Who cares about those sparkly , crazy , weird emoji expressions and stickers. We don't need that stuff.
When you want to text something, text it LARGE with these awesome large text stickers!
1. No emojis
2. No sparkles
3. No creepy characters
4. Just Big Large Text Stickers
5. Try it, you won't regret it!
6. Want more? Download the full version, with over 60 stickers!
7. Check out my other apps in store under the related tab!

***Install within the iMessage store***

EASY WAY TO SHARE:
1. iMessages app Drawe - tap sticker to send as new iMessage or hold to resize and post on chat bubbles

HOW TO ACCESS / INSTALL STICKERS:
1. Open messages App
2. Tap App store icon on left side of iMessage Input bubble
3. Tap four circles icon in bottom left corner
4. Sticker App should appear in your iMessage App Drawer
5. If sticker does not appear, then tap "Store" icon and select "Manage" tab to add sticker pack to iMessage Sticker Drawer
Want more stickers?
** Download the full version with over 60 stickers!**

Enjoy!

Thank you for downloading!