"LOL It's soo funny
LOL Stickers!
by Niclas Marie
What is it about?
"LOL It's soo funny!" -Mr Chow
LOL Stickers! has stickers
like these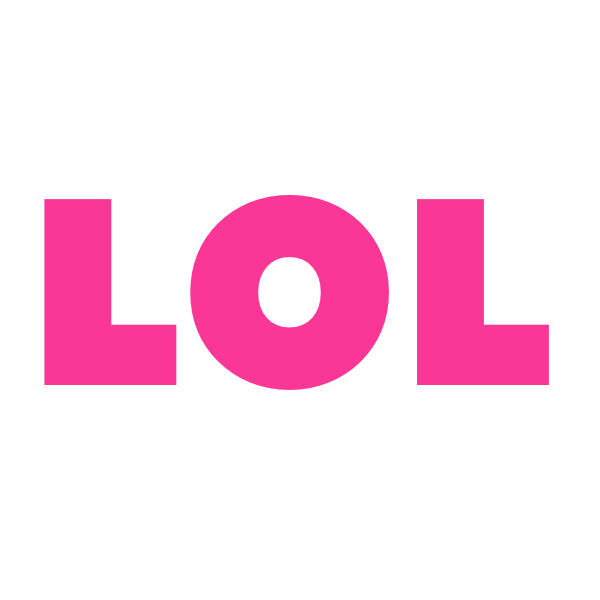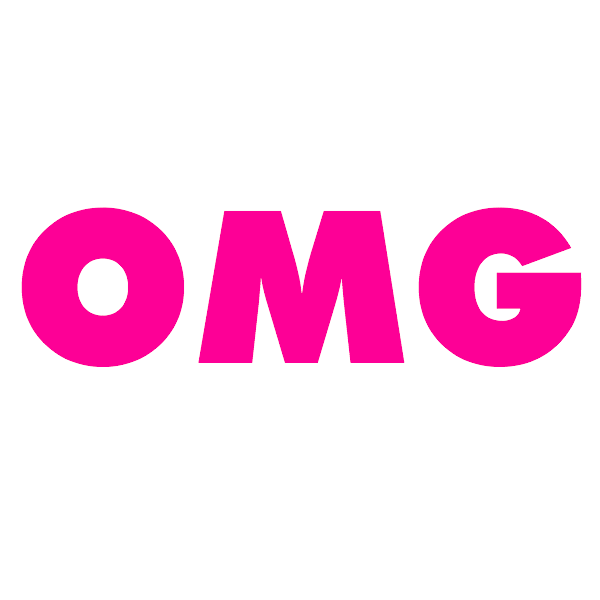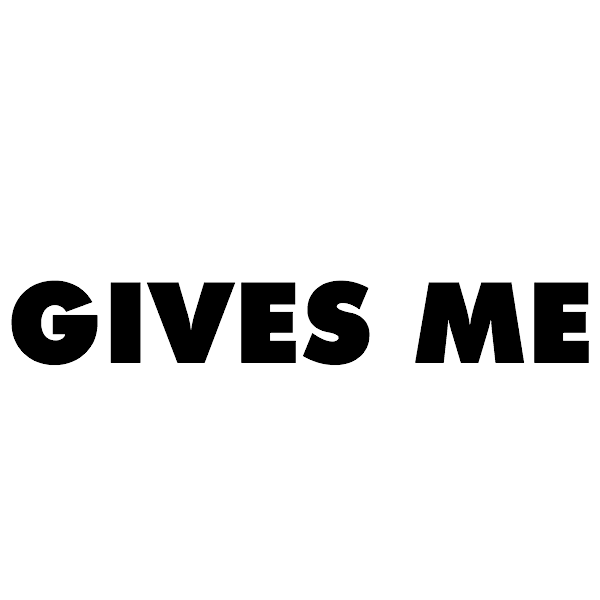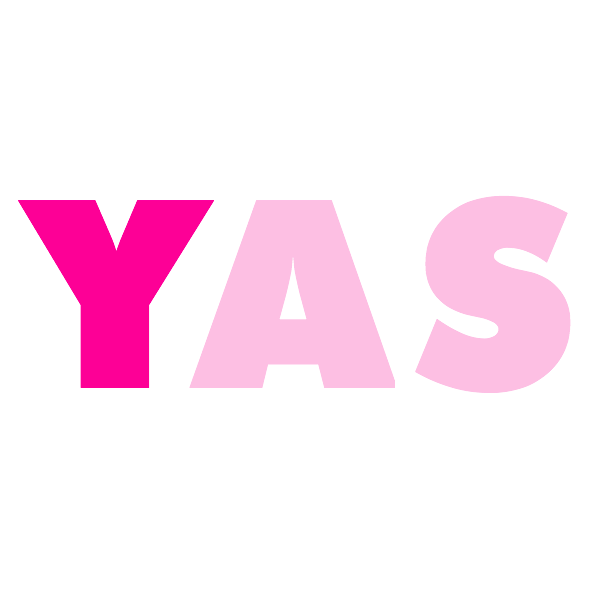 and more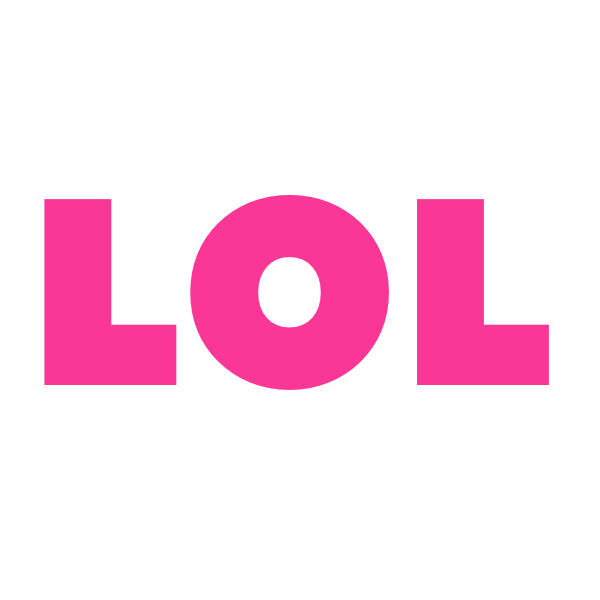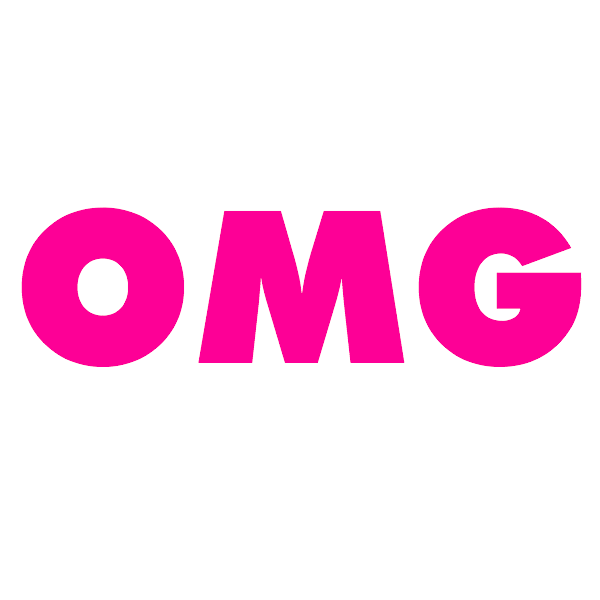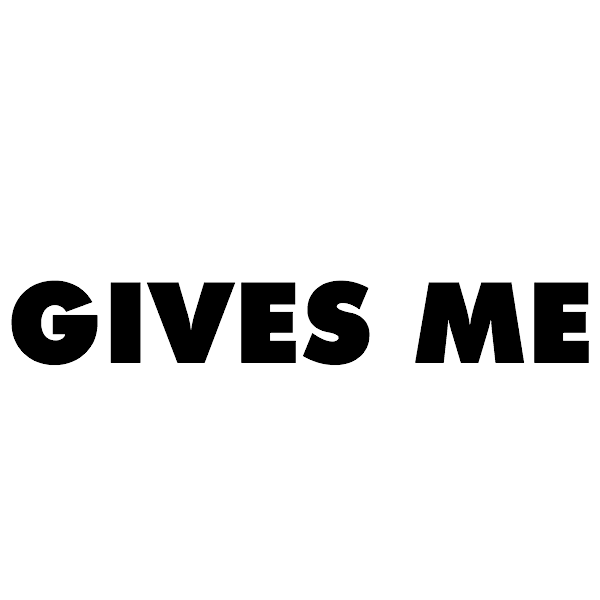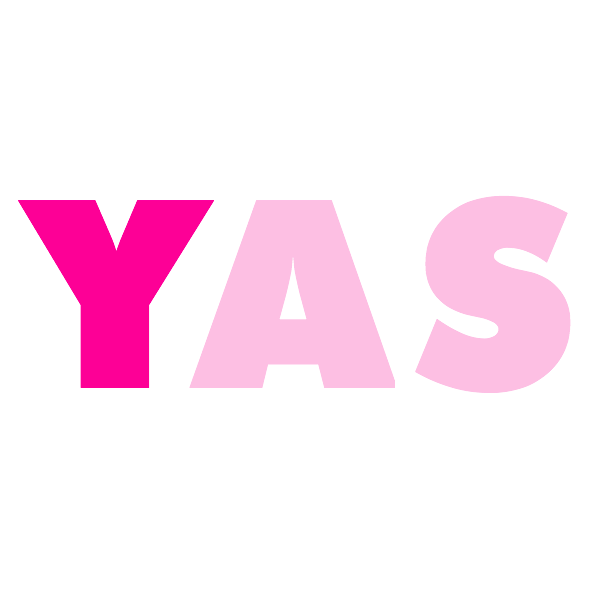 App Store Description
"LOL It's soo funny!" -Mr Chow

"I would give it 5 stars if I could. OH RLY?" -Keyboard Cat

Get your soo funny LOL stickers now!

You gotta see them in action, they're moving and soo full of life, and your friends will be amazed when you stick it on them. Or maybe hate you, PLZ use at own risk!

18 of the most LOL stickers you've ever seen.

- LOL (in 4 ridiculously animated versions)
- CRAY CRAY
- OMG RLY?
- OH RLY?
- GIVES ME LIFE
- YAS
- LULZ
- IT'S ON
- TOO TURNT
- SHARE IT
- SO BASIC
- NAH OR
- IT'S HAPPENING!
- I SEE YOU FAM
- IT'S SO FLUFFY

What are you waiting for? Go get it!