Keep track of what you eat and how much weight you lose.
Lose It! – Calorie Counter and Weight Loss Tracker
by FitNow
What is it about?
If you are looking for an app that encompasses both diet and exercise, Lose It! keeps what you eat and what you burn in balance. Enter in your height, weight, age, and goal weight and the app will calculate your plan and calorie allowances. The app allows you to document and track all of your food and exercise.
For those who...
Are interested in losing weight and tracking their progress
Would like a weight loss app with exercise features
Not for those who...
Do not need a weight and exercise tracking app
Prefer their current weight loss app
Why we love it
Counting calories is as easy as snapping a picture. And, with Lose It! that is exactly what you do.
Lose It! has stickers
like these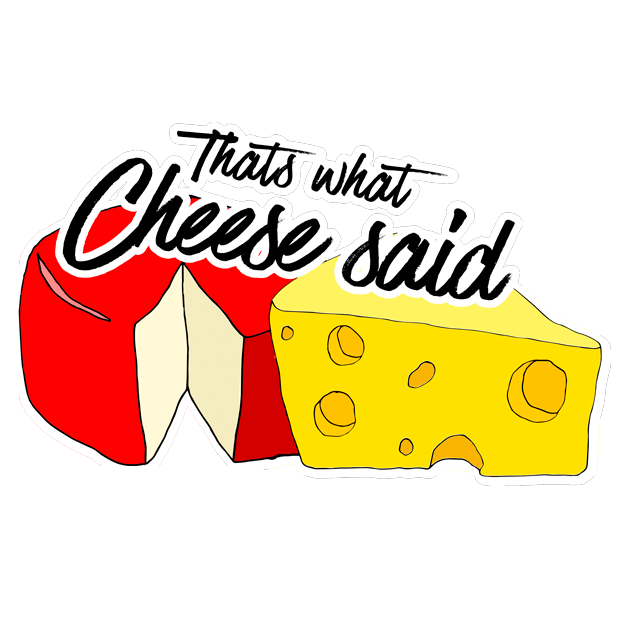 and more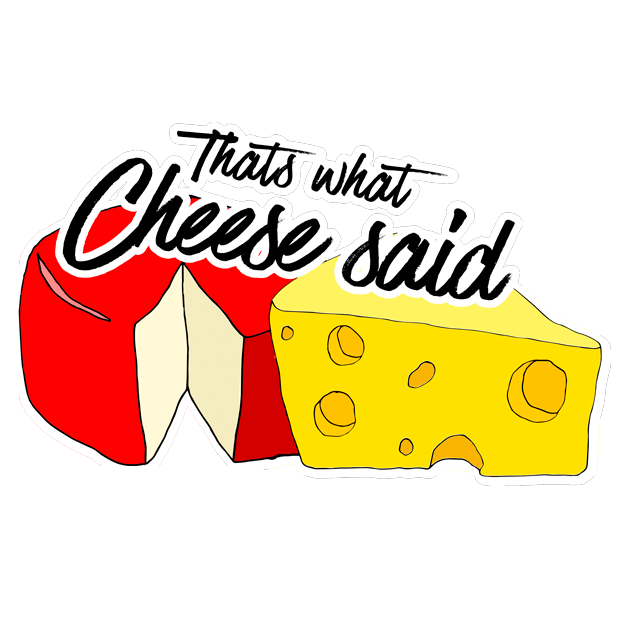 Lose It! is FREE but there are more add-ons
$39.99

Lose It! Premium

$29.99

Lose It! Premium

$39.99

year of premium features

$19.99

Lose It! Premium

$29.99

additional year of premium features

$4.99

Lose It! Premium

$19.99

Lose It! Premium

$9.99

Lose It! Premium Features

$39.99

Lose It! Premium Features

$39.99

Lose It! Premium Features
App Store Description
Lose It! is the world's most fun and effective weight loss program! Simply download the app, set your goal, and track the foods you love to lose weight. It's simple: You use it, you lose it.

Now featuring embodyDNA: personalized, DNA-based insights to help you learn which foods, drinks and activities could activate your weight loss and optimize everyday living. Get your results right in the Lose It! app on your iOS device!

WHAT PEOPLE ARE SAYING:

"Helped me lose 20 pounds and be accountable for my food intake and exercise. Highly recommend." - App Store Review

"Amazing! This app is brilliant for weight loss and logging food. I'm able to scan all barcodes which makes it so easy." - App Store Review

"Honestly, I never realized how easy it was to motivate myself... Feels good to feel good, man." - App Store Review

SHOW ME THE NUMBERS:
-50 million: pounds Lose It! members have lost (and counting). We've got this DOWN.
-10 million: items in our searchable, comprehensive, international food and exercise database
-30 million: journeys started by downloading Lose It!
-74.7%: percentage of people that achieved clinically significant weight loss using Lose It! (NIH study, 2016)
-3 days: average number of days members track to see a weight loss
-25+: macronutrient and health goals to choose from

HOW IT WORKS
Lose It! uses the proven principles of calorie tracking to help you succeed. It's easy to get started: enter your profile details and goal weight, and we'll calculate the daily calorie budget best for you. Next, just track your food, weight, and activity and get ready to rock your goals! There's no easier app-based weight loss program.

COOL LOSE IT! FEATURES:
-Search our database or use our Barcode Scanner to easily scan in foods you've eaten.
-Log food by simply taking a photo! Snap It is a feature within Lose It! that makes food tracking as easy as taking a picture. Your dreams, answered (Snap It, 2016 CES Innovation Award Winner).
-Track more than just calories with macronutrient, water, health, and body measurement goals.
-Connect trackers, apps, & devices like Fitbit trackers, Misfit trackers, Fitbit scales, Withings scales, Healthkit, and more.
-With embodyDNA, get personalized, DNA-based insights and recommendations to take your weight loss efforts to the next level.
-Step up your game with fun weight loss, fruit/veggie, and exercise challenges. Create your own private challenge with friends, or join a public challenge for serious motivation!
-How big is a serving of cheese? Get guidance using our Serving Size Guide, designed to help estimate portions and create a more mindful eating experience.
-Stay on track with Meal Targets, which calculates suggested calories per meal based on your plan to encourage more confident meal choices.
-Plan ahead with Meal Planning. You can even customize your meal and snack names for more accurate records (Second breakfast, anyone?).
-Do high fat breakfasts keep you on track? Learn about your habits with our exclusive personal Insights and Patterns to identify what's helping (or hindering) your progress.


MORE TO LOVE ABOUT LOSE IT!:
-Little team, BIG impact. We're a small team of about 20 people, working hard every day to help you succeed.
-It's all for you: Lose It!'s mission is to mobilize the world to achieve a healthy weight.
-Founded in 2008, Lose It! is headquartered in Boston, MA. It is currently available on iOS, Android, Apple watch and web.

Download Lose It! today, and you'll see how easy it is to get started!

*Lose It! basic is free, but you can upgrade to Premium to unlock awesome additional features. Premium members report 3x the weight loss of free members.