*** 48 Hour Sale - 50% Off - Buy Soon ***
Master The Art of Low Carb Slow Cooker Recipes with These 10 Tips
by june aseo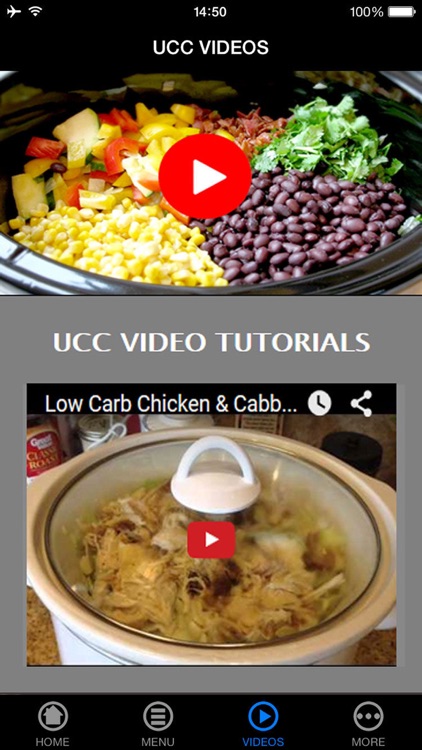 What is it about?
*** 48 Hour Sale - 50% Off - Buy Soon ***
App Store Description
*** 48 Hour Sale - 50% Off - Buy Soon ***

Buy Now Before Price Goes Back Up!

The most efficient way to lose weight is, to change your lifestyle. You should change your eating habits and strictly look at what, how and when you eat. Low carb dieters often suffer from boredom because they don't step out of the meat and salad box. Let's look at some low carb cooking ideas that can break that monotony.

Featuring,

[+] Appetizers

[+] Main Dishes

[+] Quick Sides

[+] Breakfast Ideas Slow Cook

[+] Soups, Stews & Chowder

[+] Beef & Pork

[+] Chicken & Turkey

[+] Seafood

[+] Vegetables

[+] Desserts

[+] Slow Carb Cookbook*

[+] Low Carb Healthy Recipes*

[+] UCC Video Tutorials.

[+] In-App Notepad.

[+] In-App Picture Share.

[+] In-App Goal Tracker.

[+] In-App Temperature Calculator,

.......Much Much More!

Well, What Are You Waiting For? Download and Learn "How to Cook Low Carb Crock Pot Recipes Today!"

Get it Now Before Promotion Ends!