Don't know what to put in your mouth
Max McCalman's Cheese & Wine Pairing App
by MAXVOL, Inc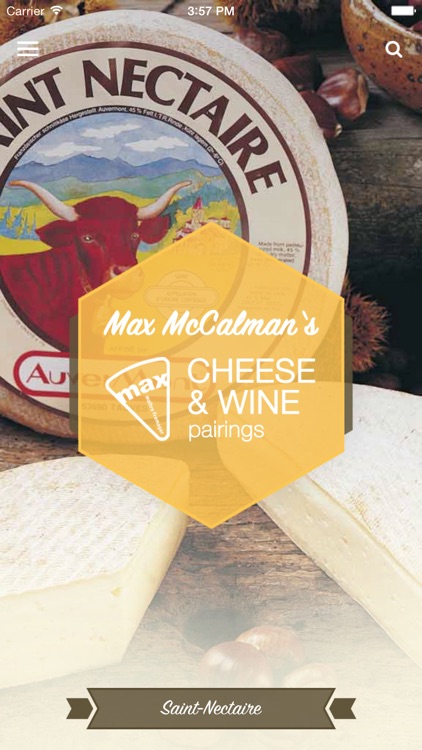 What is it about?
Don't know what to put in your mouth?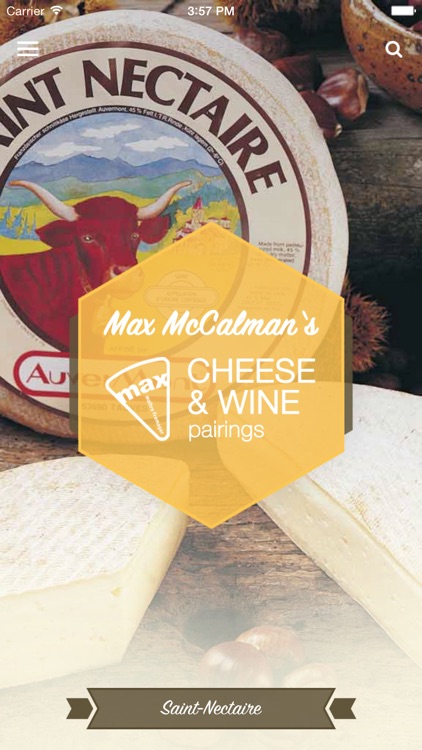 App Store Description
Don't know what to put in your mouth?
Don't know which cheese to buy?
Don't know which bottle to buy?
And even worse, don't know which pairings to trust and which ones to avoid for that special occasion?

Problem solved! Maître Fromager Max McCalman did the hard work for you: tasting hundreds of cheeses and thousands of pairings. Decades of wine and cheese trial and error have amounted to the one and only Max McCalman Cheese and Wine Pairing App! You will be able to search by producer, varietal, milk type, and country of origin. Every pairing will be accompanied with a score (+2 to -2) to help identify the best pairings from the extensive list.

There is also a "Cheese 101" section that explains cheese essentials and what you need to know about discovering your palate through cheese and wine pairings.

With 180 cheeses and over 3,300 pairings to choose from the largest cheese and wine pairing database on the internet, the opportunities for delight are abound.

New cheeses, wines, their pairings, and exciting features will be added with each update.

It's McCalman's Swatchbook of Wine & Cheese Pairings on steroids!