Make more money.
MoneyCoach - Budget Planner
by MoneyCoach UG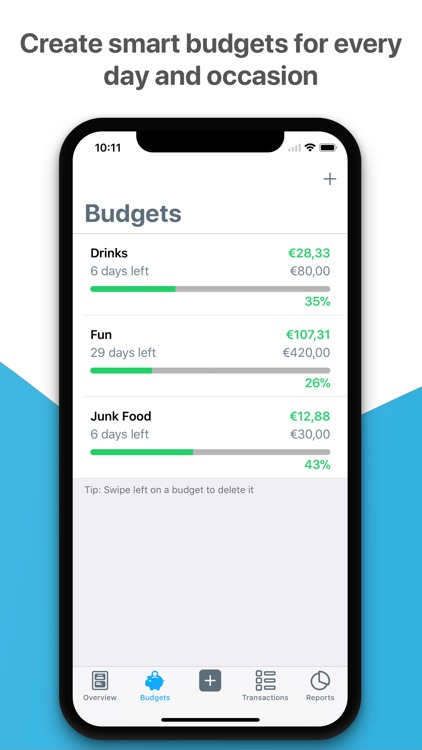 Check transaction history.
Detailed reports for everything.
What is it about?
Did you know that MoneyCoach can help you save up to 1000$ per year? MoneyCoach brings you more money and financial freedom by helping you manage all your financial accounts, create amazing reports and give you personalized finance tips.
For those who...
It's the ideal app for those who want to have a better financial year.
Not for those who...
The biggest, and really only, drawback to MoneyCoach is that it's not available for iPad or Mac.
Why we love it
If you want to get a handle on your finances, MoneyCoach is a great place to start. All of the visual data will go a long way in helping you make more money.
MoneyCoach has stickers
like these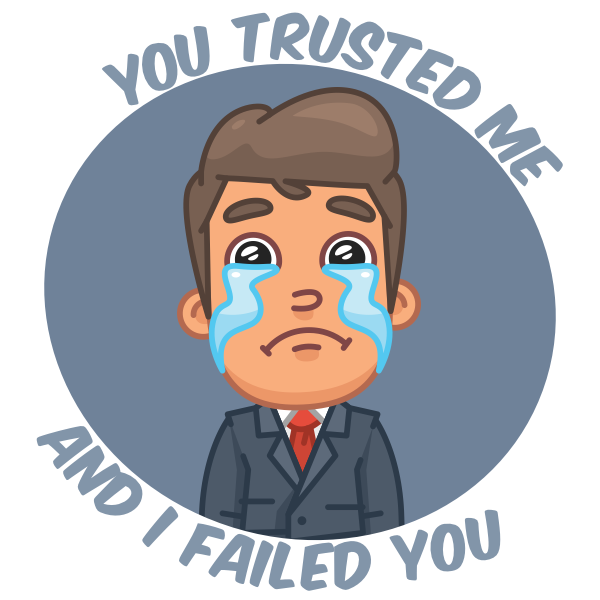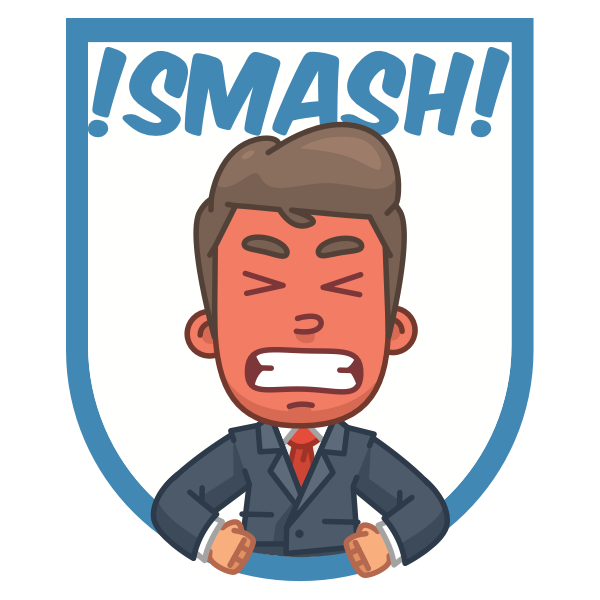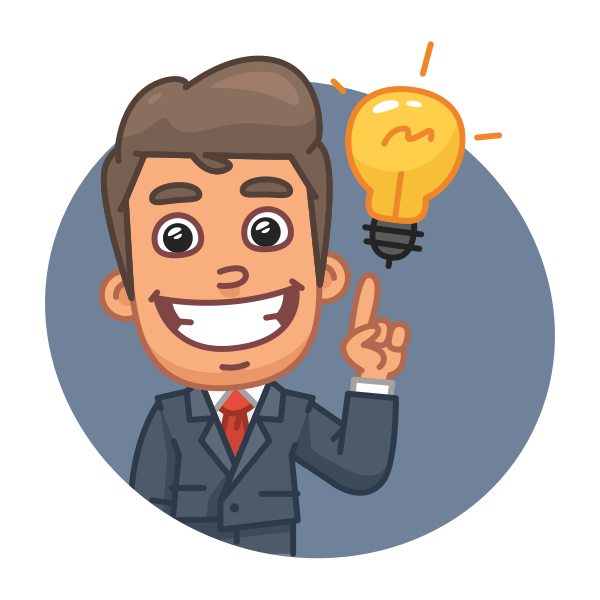 and more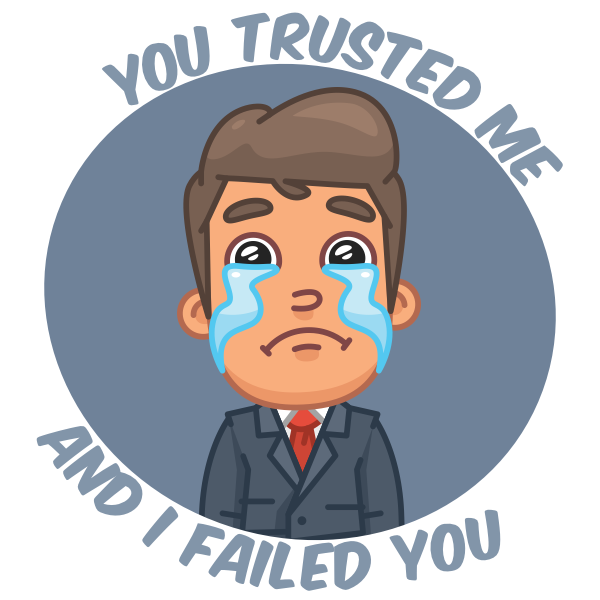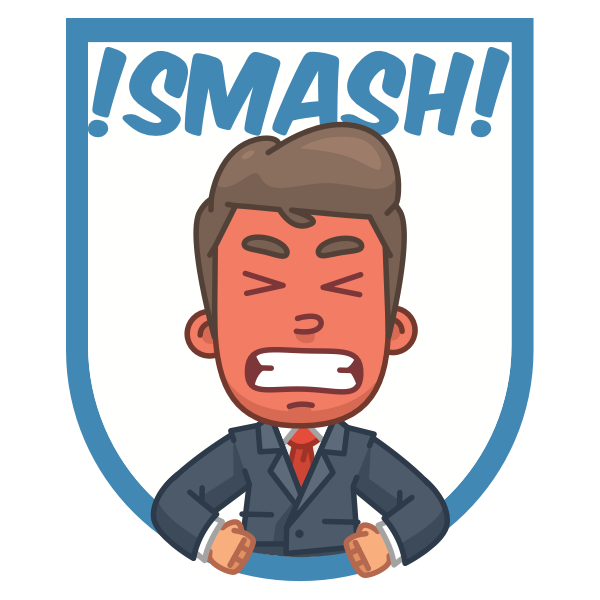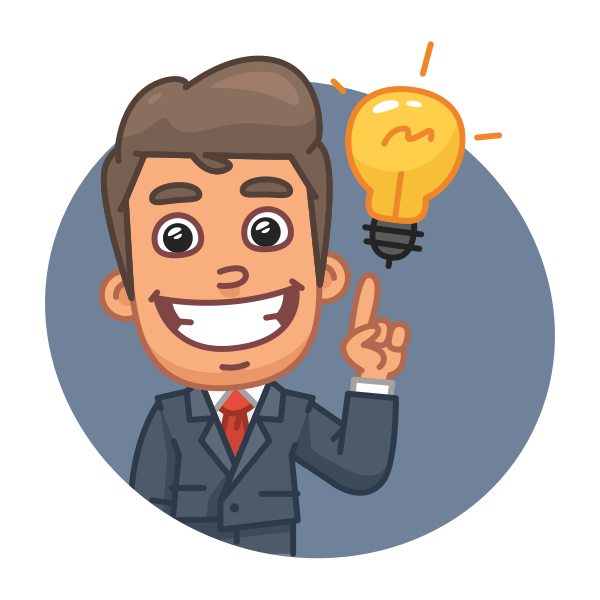 MoneyCoach is FREE but there are more add-ons
$8.99

Unlock All Premium Features

$1.99

Unlimited Accounts

$5.99

Cloud Sync

$0.99

Scan Receipt

$1.99

Multi Currency & Real Time Data
App Store Description
Did you know that MoneyCoach can help you save up to 1000$ per year? MoneyCoach brings you more money and financial freedom by helping you manage all your financial accounts, create amazing reports and give you personalized finance tips.

"It's the ideal app for those who want to have a better financial year." – AppAdvice

*** MAIN FEATURES ***

√ Budgets - Create smart budgets for every day and every occasion
√ CSV Import - Import your data from any app or bank via CSV
√ iCloud Sync - Sync your finances on your iPhone, iPad and Apple Watch
√ Live Exchange Rates - Perfect for multi-currency accounts and people who travel a lot.
√ Ultra secure with Touch ID - All your data are stored only on your device.
√ Apple Watch app for faster transaction entry.
√ Real-time Net Worth - Tells you how much money you have in total on all your accounts. In real time.
√ Optimized for iOS 11 and iPhone 7 and iPhone 7 Plus.
√ Enhanced for 3D Touch.
√ Superfast. Just 2 seconds to enter a new transaction.
√ Advanced reports to better understand your spending habits.

MoneyCoach has these great features and so much more:

√ Unlimited Accounts
- Supports multiple accounts and account types
- Statistics for daily, weekly, monthly, yearly budgets
- Track balance of each account

√ Reports
- Transactions by Category by Account
- Monthly Summary
- Income vs Expense
- Account Balance

√ Categories and Subcategories
- Editable spending and income categories
- Add unlimited subcategories​​ inside your categories
- Choose a quality icon for each category

√ Export / Import
- Export as CSV or PDF all your transactions
- Advanced CSV Export filtered by period and accounts
- Import your data to any major finance software, app or bank
- Backup and Restore all your data from your Dropbox account for free

√ Financial Coach
- Curated articles with tips and tricks how to make more money
- Tailored results based on your spending or earning habits
- Suggestions with the latest trends or deals to make the most out of them

MoneyCoach is the easiest and most user-friendly Personal Finance App in the store.
So give it a try, control your spending and save up to 1000$ per year!
Start building your personal wealth today - Download Personal Finance MoneyCoach today!

If you want to add a new feature to MoneyCoach, request it here:
https://duuroapps.uservoice.com/forums/258605-general
If you have any problems or suggestions, just send us an email to [email protected]