SPECIAL LAUNCH PRICE
Pathwork Letters
by Pathwork Sul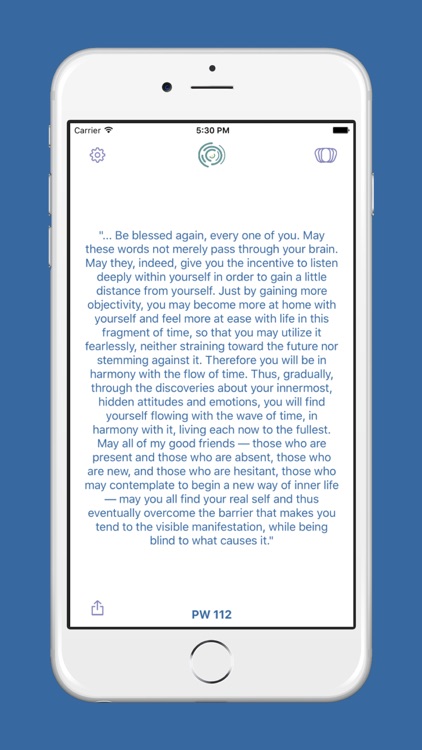 What is it about?
SPECIAL LAUNCH PRICE!
App Store Description
SPECIAL LAUNCH PRICE!

Pathwork is a way of self-knowlodge which lead us to the inner universe in search of our own truth. The theoretical framework consists of 258 lectures created by Eva Pierrakos, which content refers to the nature of psychological and spiritual realities in the self-development process. Most of the lectures ends up with blessings that touch us deeply. We have selected 60 blessings and transcribed them for the letters presented here. We wish you a more and more fulfilled and blessed life!