Dumb stickers for your smart phone
Rag Tag Classic Pack
by Nicholas Fruhling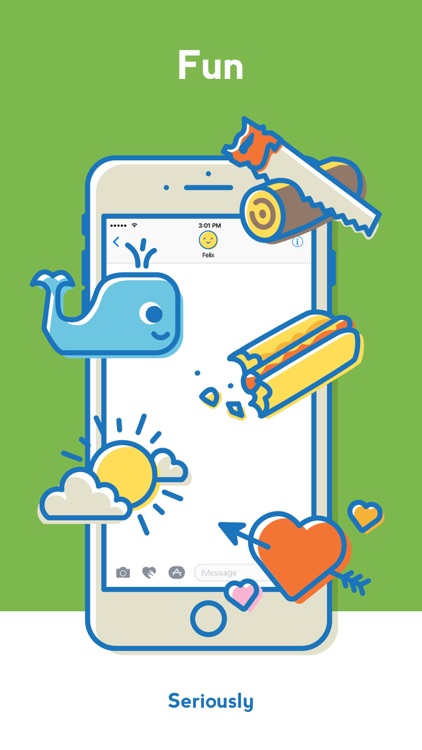 What is it about?
Dumb stickers for your smart phone!
Rag Tag Classic Pack has stickers
like these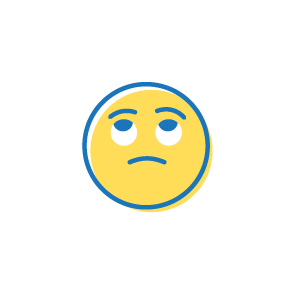 and more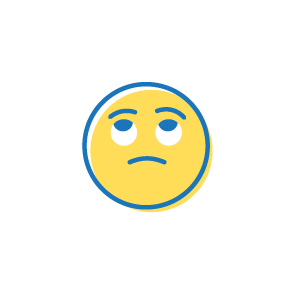 App Store Description
Dumb stickers for your smart phone!

*** NEW *** As a special thanks to the 40,000 of you who have downloaded so far, I asked the fans what they wanted and you have them to thank for some fun & free sticker additions, including facepalm, rolling eyes and fist bump.

Rag Tag Co. is an independent sticker company serving up lovingly handcrafted sticker experiences with bespoke imagery, sustainable animations, and ironic app descriptions.

The Rag Tag Classic Pack is the first of its kind and completely free! Perfect for:

- upping the cool factor of your iMessages
- communicating the incommunicable
- suggesting what's for lunch
- punctuating a particularly sick burn
- unintentionally texting a coworker
- sending a unicorn to a friend
- sending underpants to an enemy
- sending maple syrup to a frenemy
- testing out this whole sticker thing
- AND MORE!

Not meeting your sticker needs? Hit up @ragtagco with your suggestions for future sticker packs!

Thank you for downloading, I hope you like it.