Railway Tickets is the first app designed for railway ticket sales
Rail Russia – train tickets and timetables
by UFS, Ltd.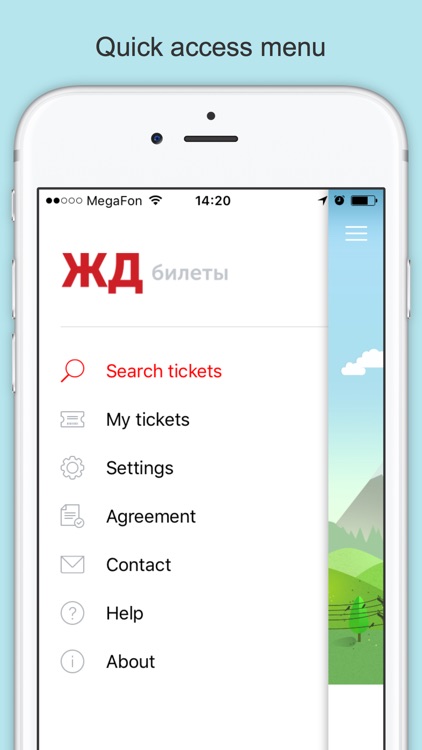 What is it about?
Railway Tickets is the first app designed for railway ticket sales.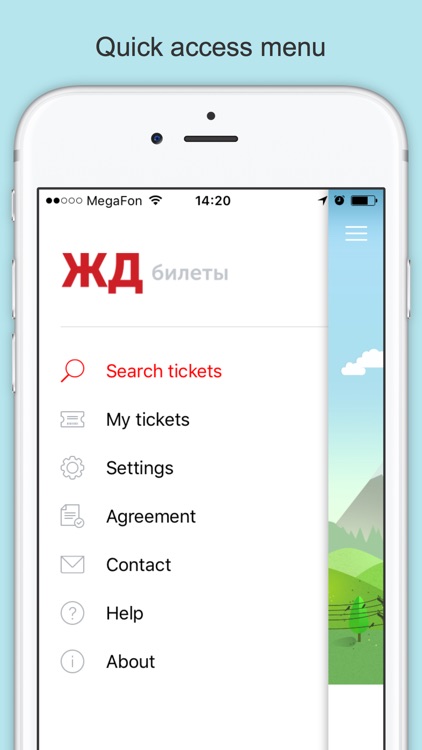 App Store Description
Railway Tickets is the first app designed for railway ticket sales.

Our app comes with the following features:
• Mobility. You can buy tickets for any trains in Russia, Baltic States and some European countries using your iPhone or iPad.
• Simple payment options. Pay by credit card or via Apple Pay.
• Save time. Complete electronic registration in the app itself. You will only have to present your passport and boarding pass printout to the train attendant.
• Convenience. All your tickets can be saved in the built-in iOS Wallet.
• Reliability. Our app has been tested and approved by the Railway Research Institute (VNIIZhT)
• You can now purchase tickets 60 days before the date of travel.

Here you will find the most relevant and advanced functions, including:
• Train timetable for a selected date and required destination;
• Junior, 60+ and School fares offering discounts for schoolchildren and pensioners;
• Ability to book at a discount all compartments in a first-class or 2-person sleeper car for one passenger (these cars are marked with a VIP icon);
• Ability to purchase an entire conference compartment on Sapsan trains, which is cheaper than buying individual first class seats; 
• Subscription to push notifications on the availability of tickets for your desired destination.


Frequently Asked Questions

Question Do I have to create an account on your website to buy tickets through the mobile app?
No, you don't have to sign in to buy the tickets.

Question I've returned my ticket through the app. When will I get a refund in my bank account?
Response Money transfer to the account used in payment for the ticket is conducted within the period established by the payment system guidelines (from 3 to 30 calendar days after the return is made).

Question How can I return a ticket through your mobile app?
Response To return the ticket, go to My Tickets page. Select the ticket and click the Returns and Documents link at the bottom of the screen. Enter your full name and the identity document number used when buying the ticket.

Question Can I change the date, seat or time specified on my ticket?
Response You can return your ticket and buy a new one using the correct information. We don't reissue or change details in confirmed tickets.

Question I log in with the RZD account username, but my tickets are not displayed in the app and I get a "there was a problem accessing the site" message.
Response Ensure your username and password are correct and try to log in again.