*** 48 Hour Sale - 50% Off - Buy Soon ***

Rule Your Family Dinner by Learning The 7 Killer Slow Cooker Recipes Secrets
by june aseo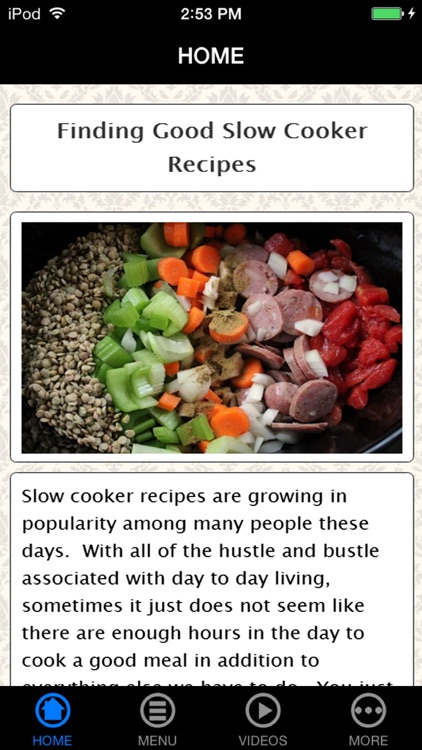 What is it about?
*** 48 Hour Sale - 50% Off - Buy Soon ***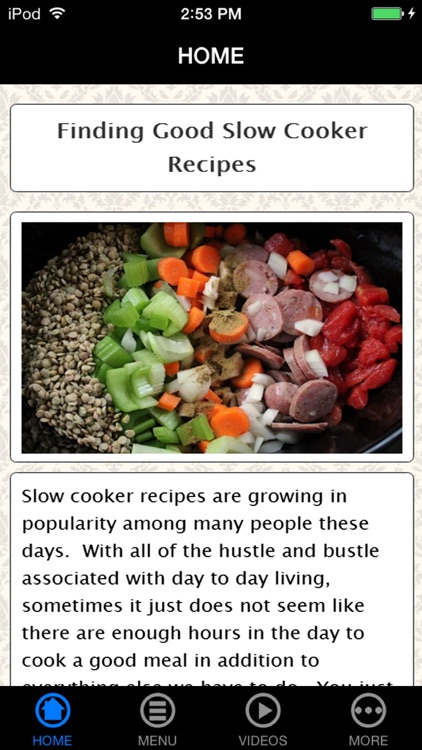 App Store Description
*** 48 Hour Sale - 50% Off - Buy Soon ***

Buy Now Before Price Goes Back Up!

The last thing you want to be doing while the game is on is slaving over a hot stove while the shouts of your family and friends can be heard in the next room. So put your feet up and enjoy the party, while you smell the food cooking by itself in the kitchen, with these easy slow cooker recipes for football Sunday or any occasions and simple meals. We present to you some easy Slow Cooker Cookbook Recipes for you to try. Grab Copy now!

Featuring,

[+] Appetizers

[+] Beef & Pork

[+] Chicken & Turkey

[+] Seafood

[+] Soups, Stews & Chowders

[+] Vegetarian

[+] Desserts

[+] Tips for Slow Cooker Meals

[+] Ingredient Hints & Tips

[+] Benefits of Healthy Slow Cooker Cooking

[+] UCC Video Tutorials.

[+] In-App Notepad.

[+] In-App Picture Share.

[+] In-App Goal Tracker.



.......Much Much More!

Well, What Are You Waiting For? Download and Learn "Slow Cooker Cookbook Recipes "

Get it Now Before Promotion Ends!