Have a problem with a company? Let Service handle it for you.
Service – for flight delays
by Service Technologies Inc
watch trailer
Quickly talk to someone. Forget waiting on the phone, open the app and immediately get service.
Get your problem resolved. Tell the representative what happened, and before you know it they will be working on your problem.
What is it about?
Stop calling companies that you feel have done you wrong. Instead download the app Service and get a real person to quickly help and resolve the issue, all you have to do is tell them what happened.
Service has stickers
like these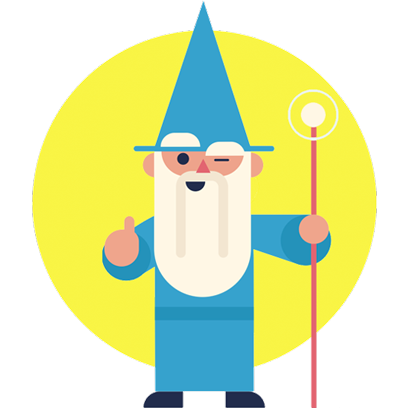 and more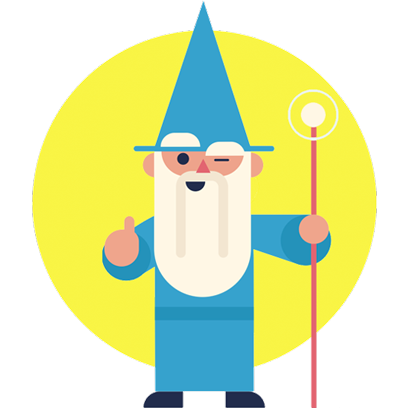 App Store Description
Service gets you compensation when your flight is delayed or cancelled. Using our proprietary technology, sync your inbox and we automatically find past flight delays and file claims to get you compensation (typically travel voucher or miles valued over $300 for the average inbox on first connection!). We then monitor your future travel and file a claim anytime you're delayed or cancelled. Next time you travel, relax knowing that we've got your back!

• Finds delayed/cancelled flights you were on up to 12 months ago and files claims for compensation from the airline
• With AutoProtect, we automatically file a claim with the airline anytime you're delayed or cancelled in the future
• We only get paid if we get results for you! We charge 30% of the value of what we get you (usually a travel voucher, sometimes miles).

-----
*2016 People's Voice Webby Award Winner, Mobile Sites & Apps: Service and Utilities*

"An app that you're going to love. It does your complaining for you." - The Today Show

"Service did it. The whole thing took about half an hour. Oh, happy day!" - CNET

"Continue your travels. Call a family member. Go have a fantastic meal. Meanwhile Service is hard at work for you, solving your issue." - TravelPulse
-----

Service on the web: https://getservice.com/
Follow us on Twitter: https://twitter.com/service
Like us on Facebook: https://www.facebook.com/service

Have a question? Contact us at [email protected]