##### THE UPDATE IS HERE
Stance Stickys
by Evan Stanfield
What is it about?
##### THE UPDATE IS HERE! ######
Stance Stickys has stickers
like these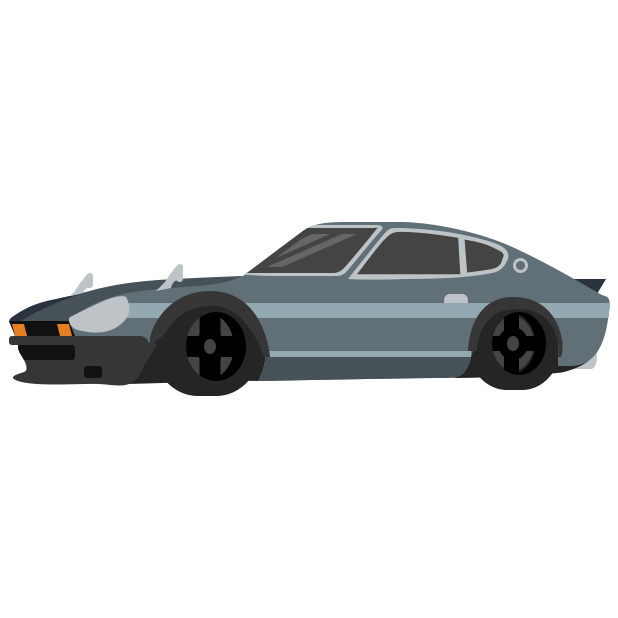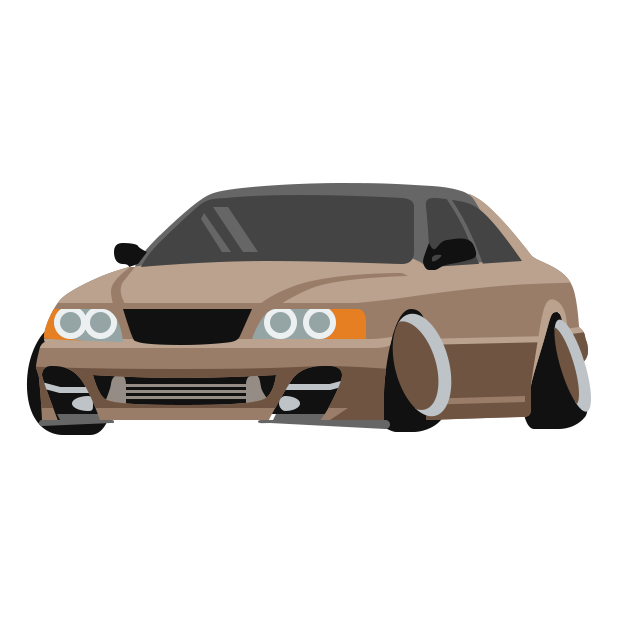 and more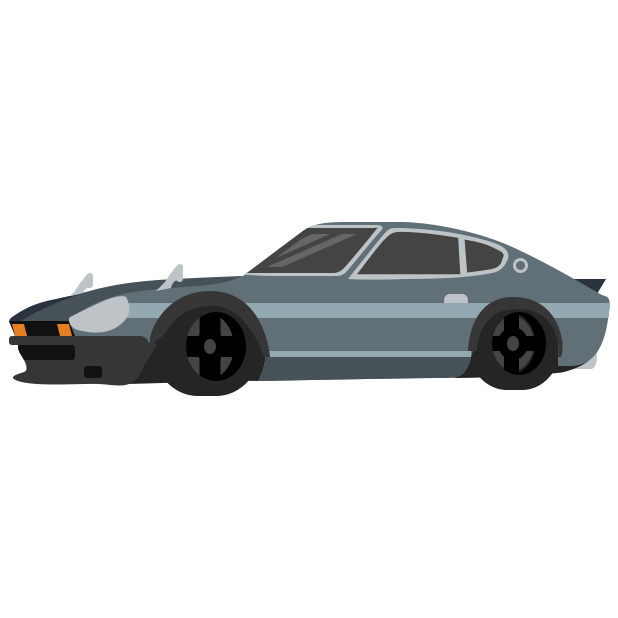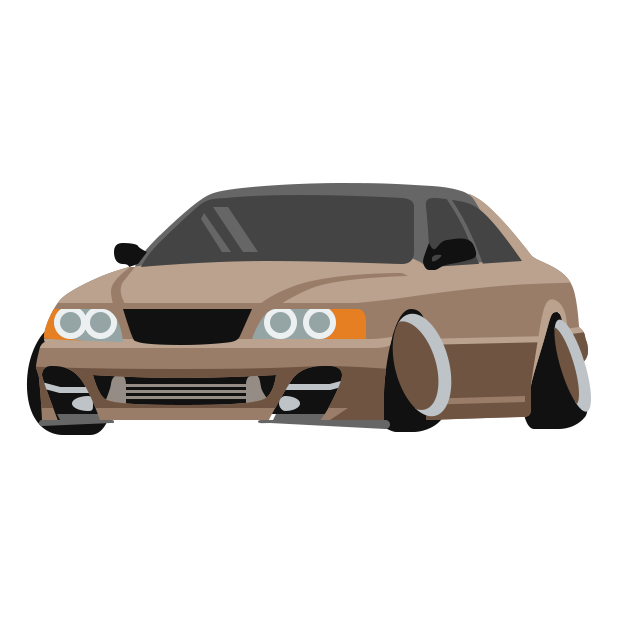 App Store Description
##### THE UPDATE IS HERE! ######

Are you a low life? Do you ride slow? Do you take bags over coils? How deep are your shoes? If these questions interest you then you have found the right stickers. Show your friends how low you are. Show them what it means to be He**aFlush. Teach them a lesson in style.

Now you can share your love of cars with everybody!

Some of the cars included in this pack are:

Porsche
Toyota
BMW
Nissan
Volvo
VW
Chevy

AND MORE!!!