Do you want to do any of the following
Stuck On You School Stickers
by STUCK ON YOU TRADING PTY LTD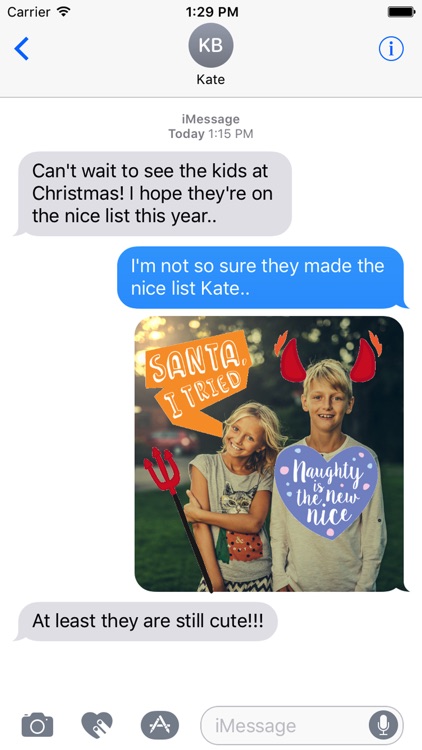 What is it about?
Do you want to do any of the following?
Stuck On You School Stickers has stickers
like these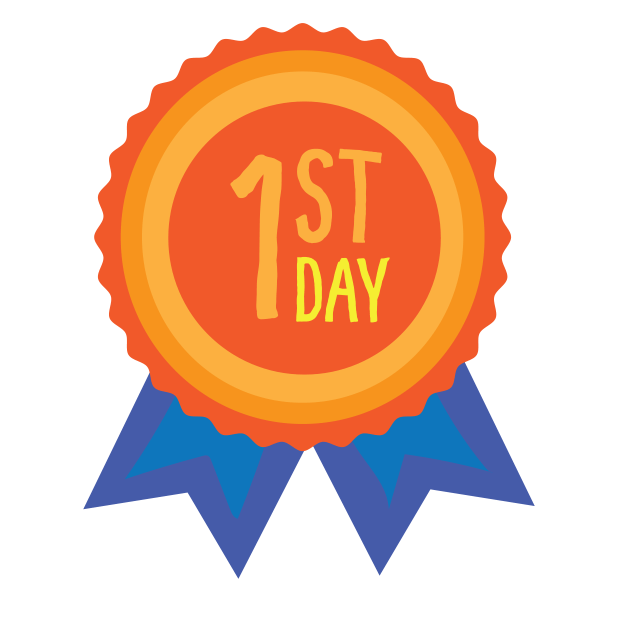 and more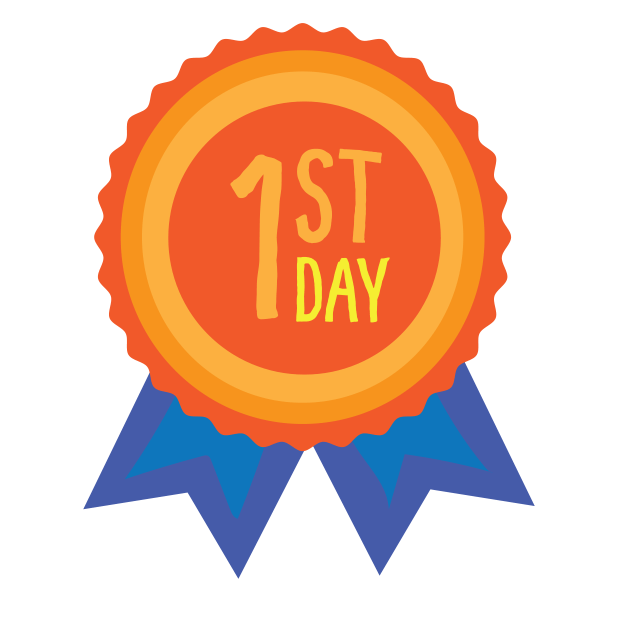 App Store Description
Do you want to do any of the following?

• Send funny Christmas cracker jokes that will elicit giggles - and a few groans - around the world?
• Dress the family up in ugly Christmas sweaters?
• Superimpose Santa-themed budgie smugglers on a photo of a sleeping relative?
• Put reindeer ears on your dog, devil horns on your angelic kids, and angel wings on your devilish kids?
• Convey your romantic intentions with strategically placed mistletoe?
• Display the messy aftermath of the work Christmas party?
• Humblebrag about your amazing Christmas or New Year celebrations to those who couldn't (or wouldn't) attend?

You can do all this and so much more with Stuck On You's hilarious Christmas and holiday-themed Stickers! These fun Stickers can be sent via iMessage and are versatile and easy to use – you can resize them, use multiple stickers and add stickers on messages and photos that have already been sent.

Here at Stuck On You, personalization is our specialty. We also happen to have great senses of humor. We have combined these attributes to bring you these amusing and well-designed Holiday Stickers.

With the festive season almost upon us, you might occasionally get bogged down by stress and massive to-do lists. These cool alternatives to old-fashioned Christmas cards are the perfect way to personalize your messages over the festive season and give your family and friends a laugh or three!