TV app
TAIWAN)電視劇連續劇:韓劇tv & 新聞直播線上看
by MixerBox Inc.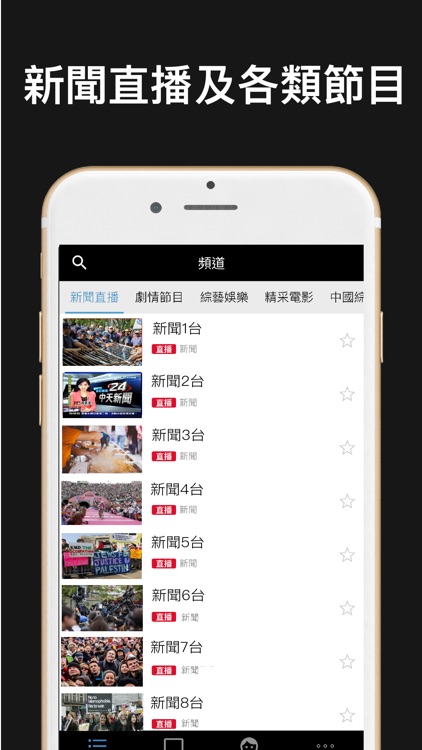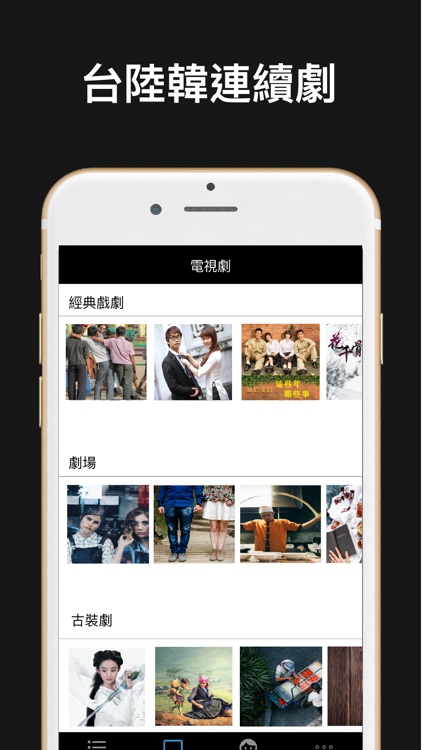 What is it about?
TV app! Download NOW!
App Store Description
TV app! Download NOW!

► PORTABLE TV - Every tablets and smart phones could be your portable TV once they are connected to the Internet. 

► VARIOUS TV PROGRAMS - Covers all kinds of TV programs, including entertainment function, movies, music channels and sport competitions. 

► IMMEDIATE INFORMATION - Covers all sport competitions, including baseball and basketball. 

► EASY-to-USE - Our user interface is easy to understand and operate. You'll love it after using it!


***DISCLAIMER***

* All videos are provided by the public third-party media service YouTube. All trademarks and copyrights belong to their respective owners and are used here under the terms of Fair Use and the Digital Millennium Copyrights Act (DMCA).

* Facebook Ads Information: https://m.facebook.com/ads/ad_choices

© MixerBox Inc. Palo Alto, California, USA.