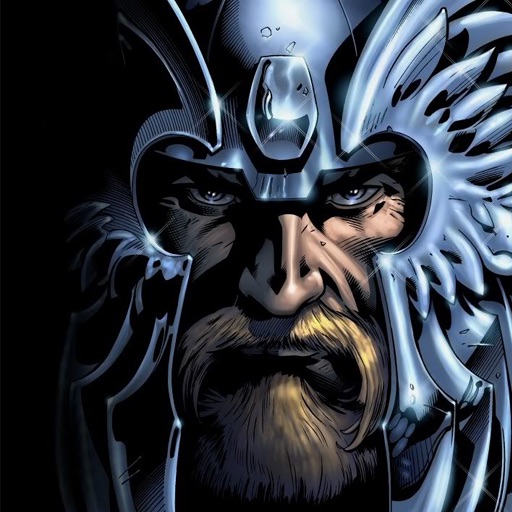 Viking Gods

Viking Gods
by AppCore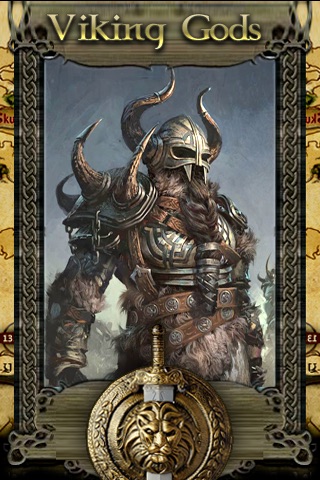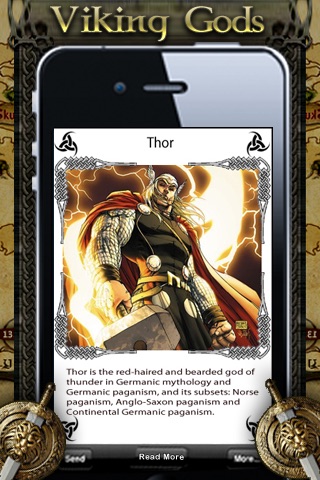 What is it about?
Viking Gods
App Store Description
Viking Gods

The Vikings believed that there were many different gods that lived in a place called Asgard.

Each god was responsible for a different thing such as war, travel or home.

With this unique and amazing app you can learn many, many interesting facts about vikings gods like Odin, Thor, Loki, etc.

Share these gods with your family and friends via email or using Facebook.

Buy now and become a Viking Warrior!