The name of this game is Mayhem
Worms vs Turtles
by LLC It Works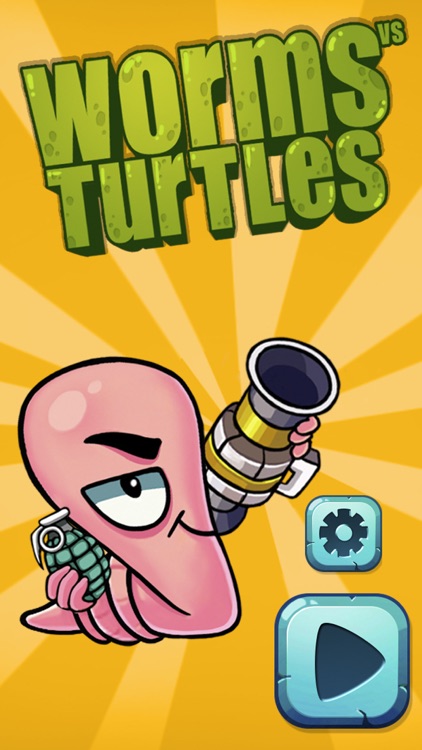 What is it about?
The name of this game is Mayhem!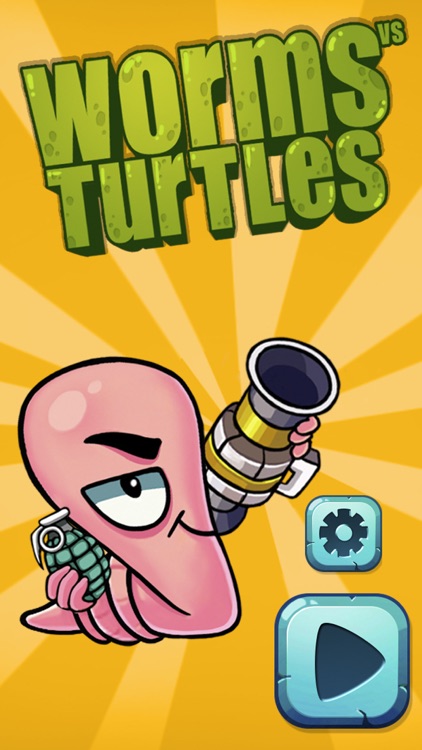 App Store Description
The name of this game is Mayhem!

Worms vs Turtles - the classic RTS war game!

Two evil alliances of the comics heroes have started a war. This time it is about an Armageddon, that will spread around the world because of worms and turtles war.
Their highly trained forces will destroy everything on their way. Your duty is to choose your side, take control of an army and protect the world from the threats of chaos of this war. As the commander, you should train your soldiers, upgrade their weapons and equipment by fighting with clans of enemy's army, attack them and conquer the rivals. Prove that you can be the strongest army commander.

Use your mobile unit and strike your enemy's base.
Bring Armageddon to your enemies and everything around them.
Shorter, more explosive matches to provide compelling bite sized gameplay.
New weapons and upgrades: bazooka, grenade, blow and more.
Make your teams more powerful!
Build the top military bases. Collect energy, build new bases and units.
Be ready to place your arsenal in alert.
Train elite troops and fight against enemies on the battlefield.
Customize your squad.

Worms vs Turtles – worm your way to the victory! Marvel your enemies with tactical and strategy skills.