This extensive app provides detailed information on everything you need to know about close to a thousand different foods:
A-Z Food Nutrition Facts - Vitamins and minerals from groceries e.g. fruits, vegetables, seafood, meat, poultry, legumes, salads, fats, nuts, dairy, herbs, etc.
by 01 Digitales Design GmbH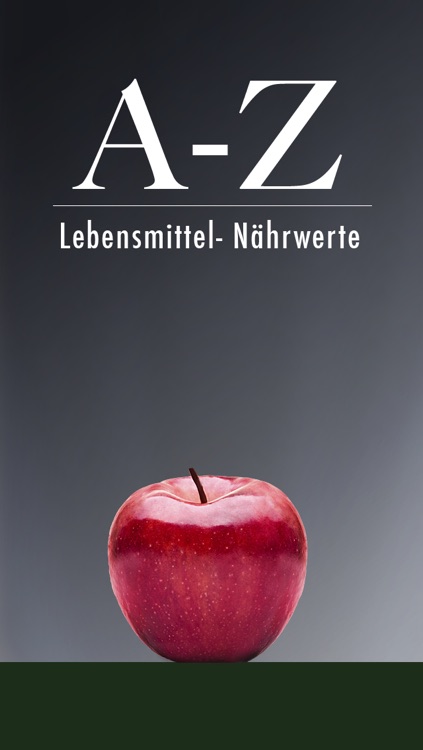 What is it about?
This extensive app provides detailed information on everything you need to know about close to a thousand different foods: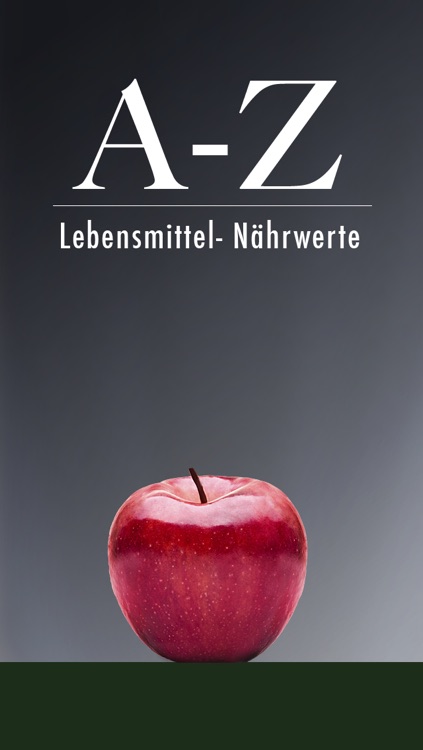 App Store Description
This extensive app provides detailed information on everything you need to know about close to a thousand different foods:
nutritions, vitamines, minerals, micronutrients, calories, proteins, carbohydrates, fiber, fat, salt, raw, cooked, dried, as powder, browsable in 15 easily accessible categories and searchable in realtime.
Values are colored according to the state-of-the-art "Traffic light labelling"-method of the Food Standards Agency in the UK to give you a quick overview about what food is healthy and what not.

To get the information you need this app makes it easy to display the unit and the weight to determine the wanted values.

Categories:
- Beef
- Beverages
- Cereal Grains & Products
- Dairy and Egg
- Fats and Oils
- Finfish and Shellfisch
- Fruits
- Lamb, Veal & Game
- Legumes
- Nut and Seed
- Pork
- Poultry
- Sausages & Luncheon Meats
- Spices & herbs
- Vegetables

The catalogue will be frequently updated to always keep you up-to-date. Because when it comes to your food and your daily diet information becomes vital.

Language = English