50 Cent Releases Free Sound Lab App That Reminds You To Get Your Vitamins And Buy His Album
November 16, 2009
Following in the footsteps of
T-Pain
,
Snoop Dogg
,
Lil' Jon
, and many other rappers, 50 Cent has decided to release his own iPhone app.  But instead of allowing you to sing or repeat memorable lines, 50 Cent's new app will allow you to create your own personal mix of "Baby By Me," a single off of his new album.
50 Cent "Baby By Me" Sound Lab
uses Moderati's
Romplr
remix platform, which was first used in
Soulja Boy's iPhone app
.  The app allows you to take selected stems from "Baby By Me," such as the bass, chorus, and drums, and create your own remix.  You can then share your remix via Facebook or email.
50 Cent "Baby By Me" Sound Lab
is available in the App Store for free for a few reasons.  First of all, you only get to remix a single song.  Second, that single song is from 50 Cent's new album, and it's obvious this is a promotional vehicle for his new album since there is also a contest for the best remix tied into the app.  The person with the best remix, which will apparently be chosen by 50 Cent himself, will get to meet 50 Cent.  There are also second and third place prices consisting of a signed copy of 50 Cent's new album and even a year's supply of VitaminWater, which brings me to my third point.  The app is sponsored by VitaminWater, so it is littered with VitaminWater logos and what not. But free is free after all, so why not just download it and give it a try?  What's the worse that could happen?  End up buying 50 Cent's new album?  Getting all of your vitamins?  Meeting 50 Cent?
Mentioned apps
Free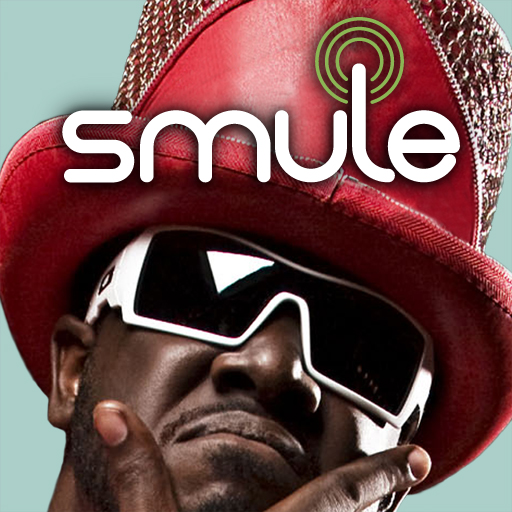 I Am T-Pain 2.0
Smule
Related articles