AroundMe Update Adds An Augmented Reality View And MobileNavigator Integration
January 15, 2010
AroundMe
has always been a pretty decent free ad-based app for finding points of interest around you and providing more detailed information for those locations, but yesterday it got even better thanks to the addition of an augmented reality view,
MobileNavigator
integration, and an improved map compass.
AroundMe
uses your current position to allow you to find points of interest near you, such as banks, gas stations, hospitals, hotels, and a whole bunch more.  It also provides you with a phone number and address for the location, the ability to share the location via email, Facebook, or Twitter, and the ability to add it to your favorites or contacts. In the previous version of
AroundMe
, locations where simply displayed in list form, allowing you to choose a location and have it placed on the map.  In v3.5, you can turn your iPhone 3GS to the left in landscape mode, while viewing your list, and an augmented reality view will be activated, showing you all of the nearest points of interest in whatever direction you are facing. Also in v3.5, you can now have your routes mapped in Navigon's
MobileNavigator
instead of just the built-in
Map
app. If you own an iPhone 3GS,
AroundMe
v3.5 is worth definitely worth another look, especially if
MobileNavigator
installed.
Mentioned apps
Free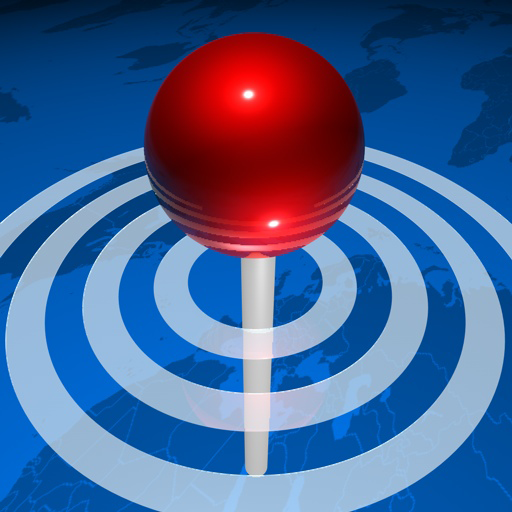 AroundMe
Attorno A Me S.R.L.
$59.99
NAVIGON North America
NAVIGON AG
Related articles