Digg Releases Official iPhone App
March 24, 2010
Digg's official iPhone app is now available in the App Store for free.
Digg allows you to keep track of all your Digg content on your iPhone and iPod Touch. Existing Digg users can login to their digg.com accounts and quickly and easily "Digg" or "Bury" comments and stories from within the app. You can search for any article on digg.com and read through and vote on the comments for any story. A great feature is the ability to mark articles to "Read Later" if you are short of time. Other features include the ability to share articles with friends on Twitter, Facebook and Email.
The UI is impressive and the look and feel of the app is clear, concise and well put together. If you are a regular Digg user you will have no problems settling into the app. The app is available today in most European Countries but there appears to be some delay in this appearing in the US App Store. Check here to see if Digg is available in your country.
Let us know what you think of it in the comments below.
Mentioned apps
Free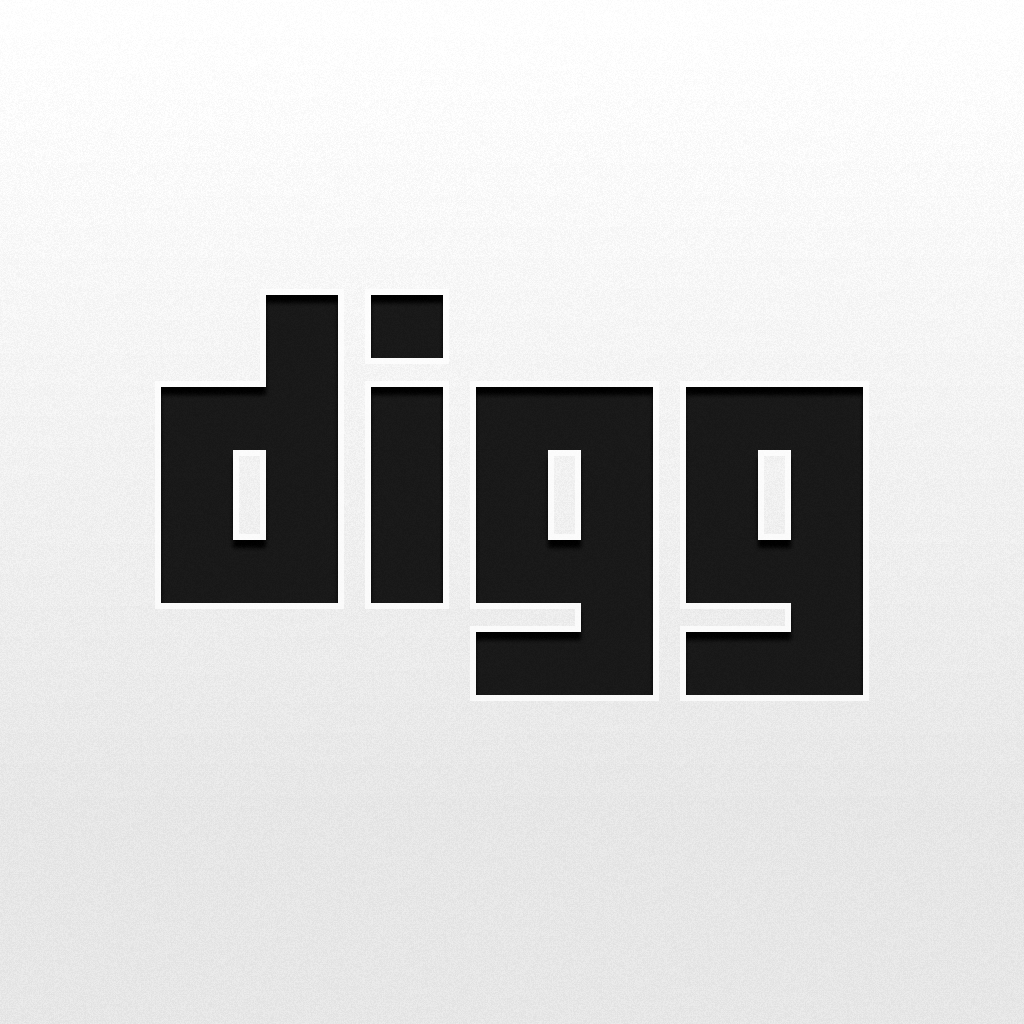 Digg
Digg
Related articles