Say Hello To Flipboard: The Social Aggregator
July 21, 2010
The app making the headlines today is called Flipboard. It's nothing short of awesome, it's iPad-only, and it will surely make your iPad even more a jewel.
If you're like me, you spend a significant part of you day going through your social feeds. Twitter, for example, will probably have you clicking tons of links shared by people you follow. By 10am, you end up with 50 open windows that you want to read, but can't get around to. Most likely, you will be able to close half of these by sending them to off to Instapaper, but that doesn't really solve the problem, right? Don't even get me started with Facebook.
The idea of the Flipboard app is to act as your social aggregator. Just like Reeder pulls all the articles from your favorite websites into one place via RSS, Flipboard gathers everything your friends share from Twitter and Facebook. Once collected, these links are opened and displayed a bit like a newspaper:
As revolutionary as it might sound it has, of course, some shortcomings. On top of the fact that the app's success killed Flipboard's servers (too much traffic), it doesn't work offline. Also, and the most annoying thing about it, it only displays as much of an article or post as it can fit. Basically, if one of your friends links to a post that is longer then about two paragraphs, you'll be forced to have Flipboard open a web-view to the original website. Tapping the article only maximizes it.
It's a great concept, but I believe the implementation still needs a couple of tweaks. I've yet to see how it might handle duplicates. In other words, what if two of my Twitter followers tweet the same article? Will it be displayed twice?. Anyway, it's free, so go give it a try.
Mentioned apps
Free
Flipboard: Your Social News Magazine
Flipboard Inc.
$2.99
Instapaper
Marco Arment
$4.99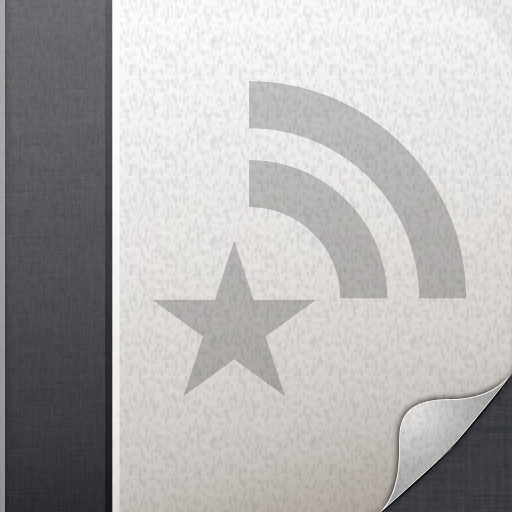 Reeder for iPad
Silvio Rizzi
Related articles