Lending
E-Books
Through
Kindle
Arrives
With
A
Major
Limitation
December 30, 2010
Amazon has quietly implemented its long promised e-book lending program. While the service is free, users might find it difficult to use. The premise is simple: Select books are now available to lend to other people. Unfortunately, the only way to do this is through the Amazon website. You cannot lend books directly from a Kindle device or through the free universal
Kindle
app. This is likely to upset a large number of Kindle users, who probably figured this service would be available without the need of a computer. Books can be loaned to others for a 14 day period. Book publishers or rights holders decide which are lendable. At this time, most are not. I've bought 20 books over the years, and of those, only three are currently lendable. You lend books by visiting your "Manage My Kindle" section on the Amazon website. Towards the bottom of this page, you will see a list of all your book purchases. By clicking on the "+" sign, you will see which are lendable. Those will show the button: "Loan This Book."
After clicking on the button, you will be asked to send an e-mail to the person you wish to send the book. In turn, that person has seven days to accept the loan.
During the time you are either waiting for the other person to accept the loan, or during the loan period itself, you cannot access the book using your Kindle device or app. Three days before the 14 days are up, the borrower will receive an e-mail reminding them that the lending period is almost over. On day 14, the e-book returns to the buyer. For now, books can only be sent to U.S. borrowers, although this policy might change. You can also lend books by finding them directly on the Amazon website. At the top of the page, you will see the message "Loan this book to anyone you choose." From there, you'd send the e-mail to the borrower as before.
While you cannot actually lend a book through the Kindle app, iPad users do have a way around this limitation. Simply bring up mobile Safari and follow the steps using the web browser. This could also be accomplished on an iPhone/iPod touch, but the device's smaller size would make it difficult. Being unable to lend books from a Kindle or the app makes this feature extremely limiting. Barnes & Noble, through its NOOK reader and
app
allows this type of lending. Hopefully, Amazon will follow suit soon. Amazon's new lending service works as expected. However, until it is offered on devices or apps, its success could be limited.
Mentioned apps
Free
Kindle – Read Books, Magazines & More – Over 1 Million eBooks & Newspapers
AMZN Mobile LLC
Free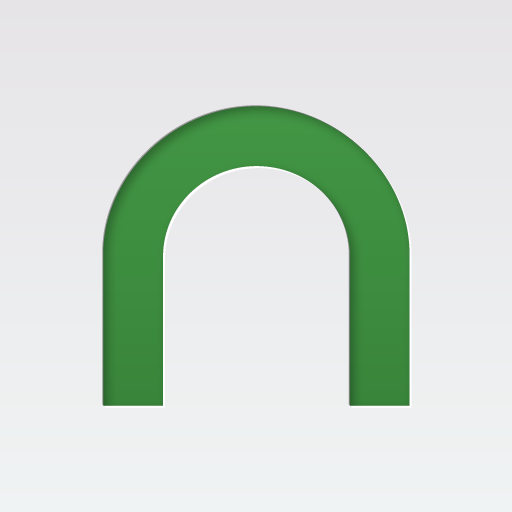 NOOK from Barnes & Noble - Read 2 Million Books, Free Books, Magazines, and Newspapers
Barnes & Noble
Related articles